Tips to Help Seniors Stay Healthy In Summer
Ah, summer! Warmer weather, longer days, and plenty of sunshine offer much to enjoy. But as the temperatures rise, keep these tips in mind for staying comfortable and healthy.
Stay Hydrated
Drink plenty of water to regulate your body temperature and avoid heat exposure. Our bodies are made up of 80% water, so it's important to replenish throughout the day. Try drinking one glass with a meal and one between meals to ensure adequate intake.
Consume fewer caffeinated beverages which can dehydrate. Offset this by drinking a glass of water for each caffeinated beverage you consume.
Clear, non-caffeinated beverages as well as fruits and vegetables with high water content count toward your daily intake, too. When the heat index climes, relax with a tall glass of lemonade or herbal iced tea. Check out these refreshing summer drinks!
If you're gardening, walking, or exercising outdoors, remember to refresh with sports drinks that contain salt and potassium to replace the water you lose.
Stash some extra water in the car for summer outings or travel so you can sip and hydrate throughout the day.
Add Fresh, Seasonal Fruits and Vegetables to Your Diet
With more local produce available, summer is a great time to enjoy healthy meals and snacks with a variety of fresh fruits and vegetables. For inspiration, head to a local Farmer's Market to make planning your summer meals a snap.
Stay Cool
Wear loose fitting, light colored clothes and beat the heat in air conditioned spaces. If you want to be out and about, visit cooler indoor locations such as the library, restaurants, movies and malls.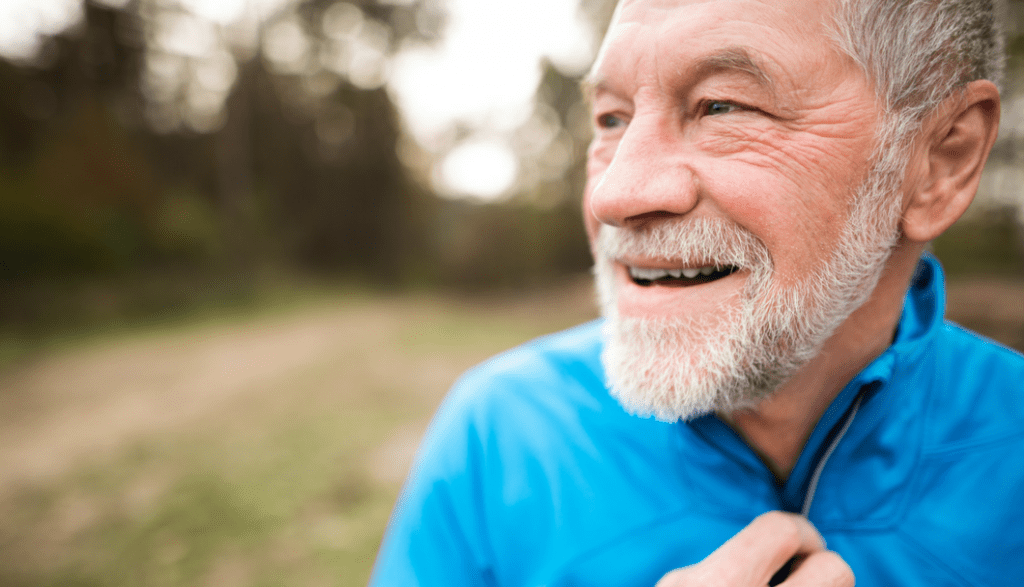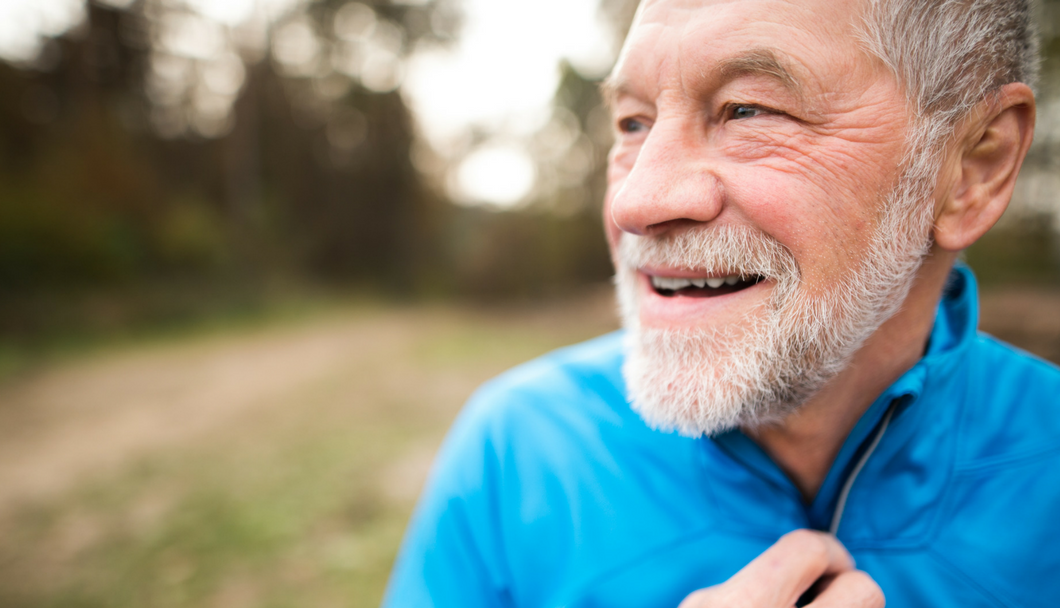 During heat waves, be careful to stay inside and keep your body temperature regulated. Be aware that some prescription medications can also slow the body's ability to regulate internal temperature. If you become overheated, cool down with a cold bath or apply cold compresses to neck. This is especially important for seniors.
Keep your home cool with temperatures less than 85 degrees Fahrenheit.
Exercise in early morning or the evening when temperatures are cooler. When possible, exercise in shaded areas. Or move inside —check out Ávila's exercise schedule for plenty of indoor options.
Protect Yourself
Protect your skin by wearing hats and using a sunblock of SPF 15 or greater.
Wear sunglasses to protect your eyes, which are particularly vulnerable to UV rays.
Avoid direct sun exposure, especially during the hottest hours of 10 a.m. to 3 p.m., and find relief from the sun in shaded spots.
Don't forget the repellant. If you prefer a more natural approach, a trending option includes a DIY home made recipe that uses essential oil to keep the bugs away and smells fabulous, too. Keep some on hand in car, purse or travel bag.
Know the Signs of Heat Stroke
Respond early and quickly when you or others show signs of heat stroke. Some warning signs include a flushed face, high body temperature, rapid pulse, dizziness or confusion, and nausea. If you suspect heat stroke, call 911 and take immediate action by moving to a cooler area with more air flow, taking cold or ice water baths, and applying ice to neck and underarms.
Follow these tips to stay healthy and safe while taking advantage of all summer has to offer!