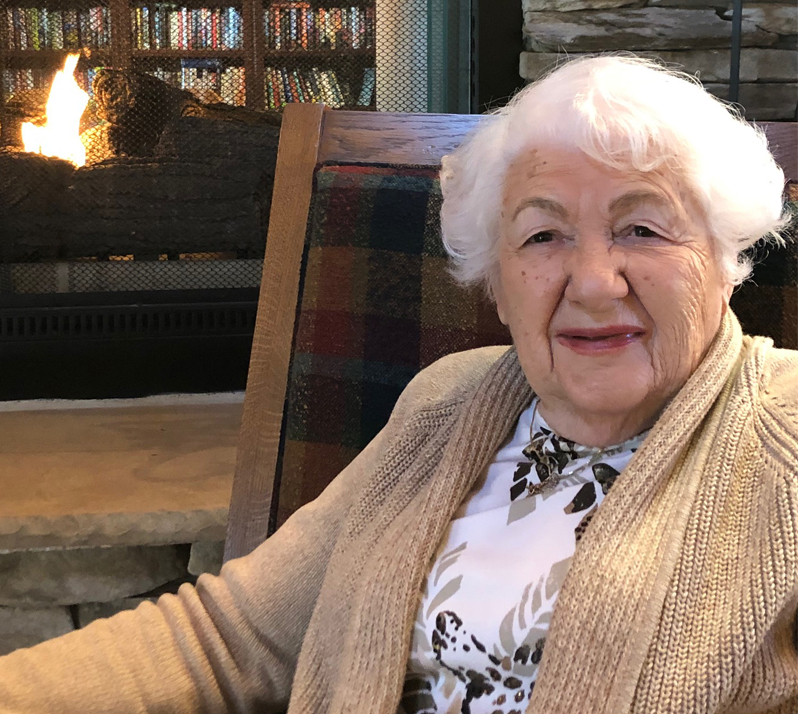 "This is where I want to be. I am happy being surrounded by good people. It's everything I need "
Sue H.
"Downsizing was not easy at first but I was able to bring all my furniture and it all fit! I knew immediately when I walked in, I had made the right decision. The people are so warm. The food is excellent and the staff are so wonderful to all the residents. I am proud to say I live at Ávila."

"I am aging backwards"
Gloria H.
"I just love it here at Ávila. We are close to "EVERYTHING!" It just makes our lives so easy and convenient. My life is so full here too and I feel that since I moved here, I have "aged backwards." I feel younger than I did when I moved here and it's due to the more active lifestyle I am leading… I love it!"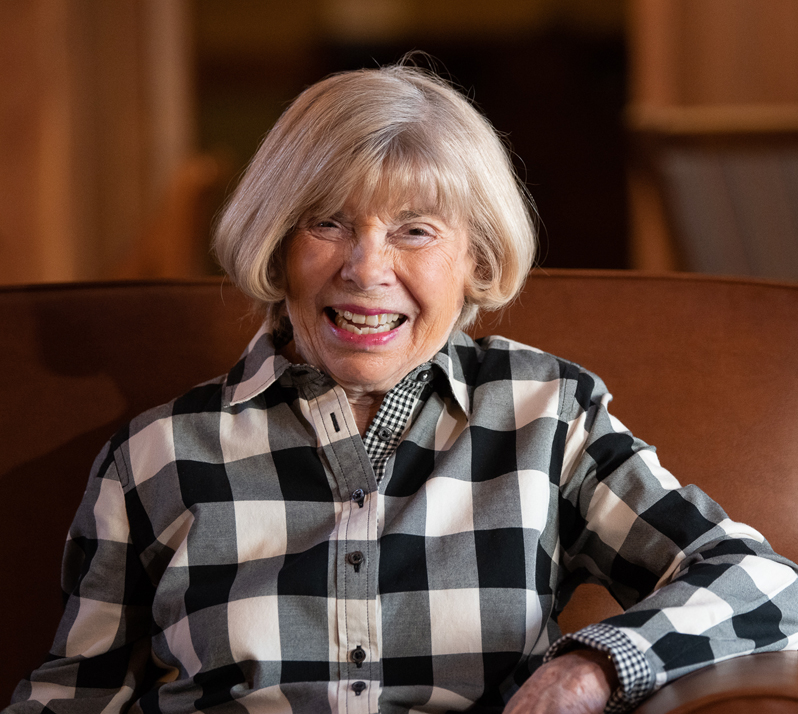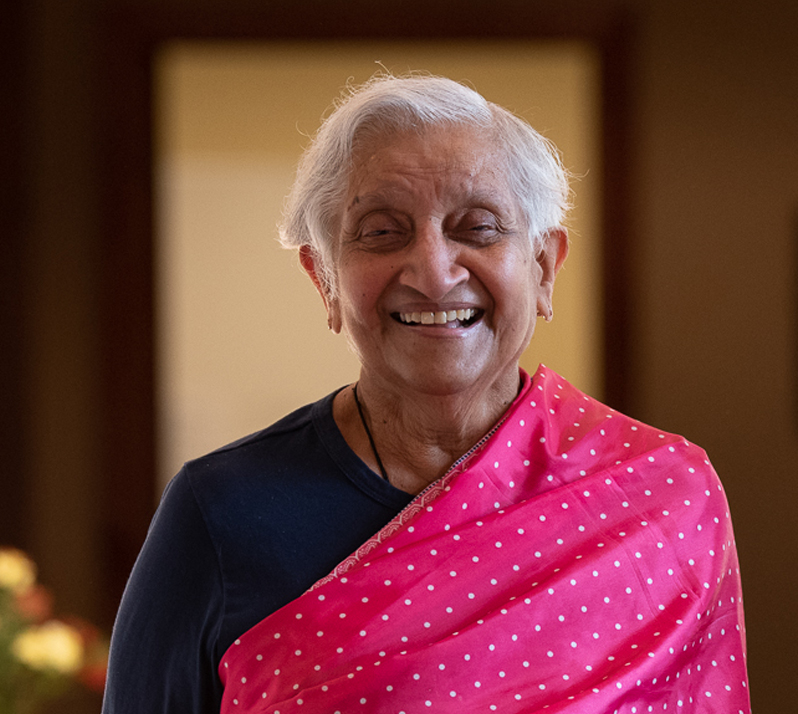 "I love Ávila"
Basanta D.
"I have now lived at Ávila since 2018. I can comfortably say, "I love Ávila." I am so grateful to my children, for choosing Ávila. At Ávila, every aspect of one's life is very well planned here and comfortably managed. The administrative staff is professional kind and respectful. The reception and transportation staff are truly outstanding and always ready to help. Housekeeping does a fantastic job too. I am so happy to be a part of the Ávila community. God Bless you!"

"I have no regrets"
Mickey F.
"Ávila is just perfect. It's the perfect location to get to medical services, Tanglewood, Saratoga, shopping and even NYC. It's truly a beautiful place to live and here, I can age graciously with true independence here. If I ever need access to additional services, I know they are close by. Ávila is my home. I have no regrets!"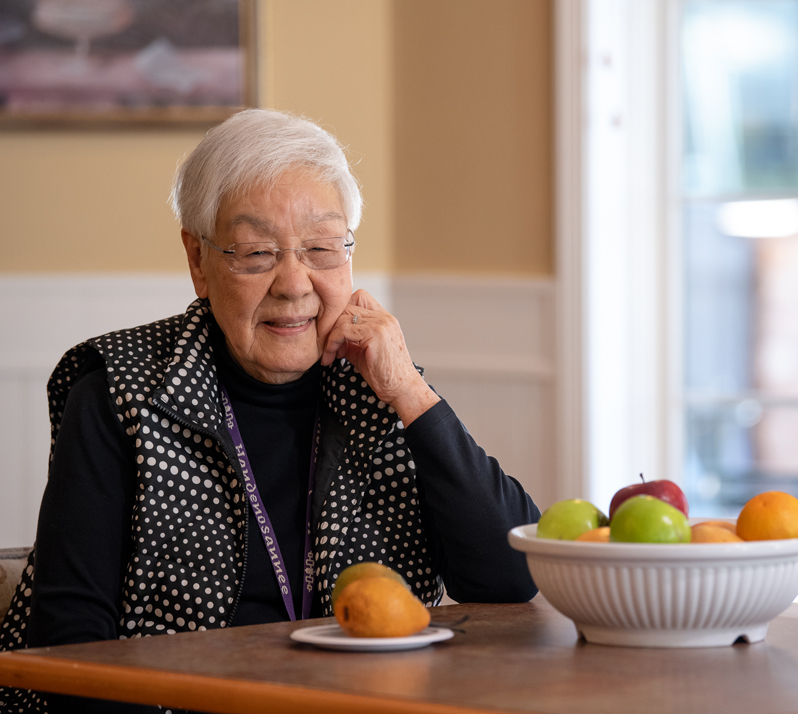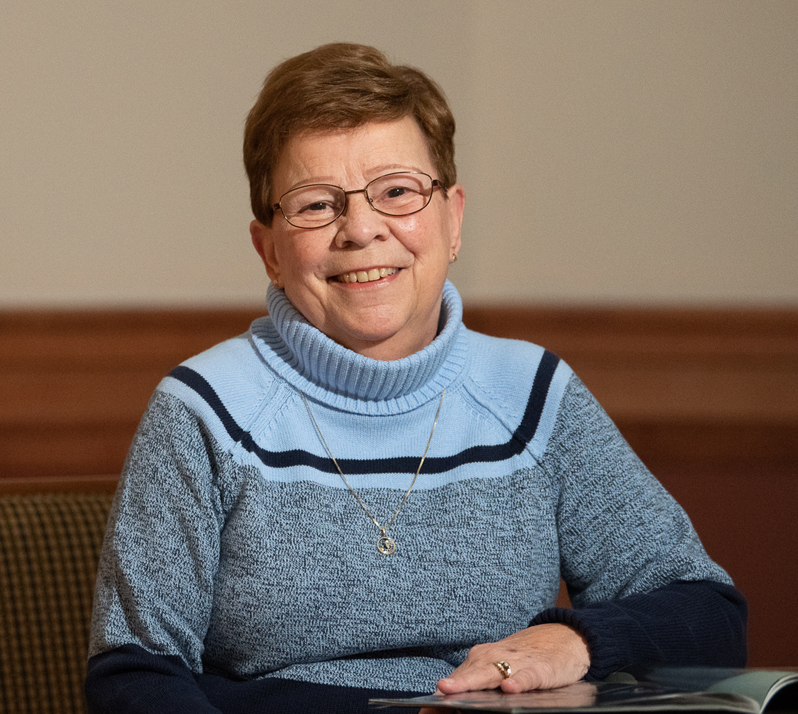 "No ifs, ands or butts, I knew I would be accepted here."
Kathy D.
"I needed a change, a new environment. I needed to be independent and feel safe. I needed to find a home where I could live the way that makes me happy. I found it. I chose to live at Ávila for the beauty of it all". I am living the good life!"

"This is it."
Don S.
We considered a number of Capital Region independent living communities. One visit to Ávila, and we were sold. It wasn't just Ávila's centralized location and proximity to cultural events and venues, it was  the welcoming, comfortable, and homey feeling we immediately felt.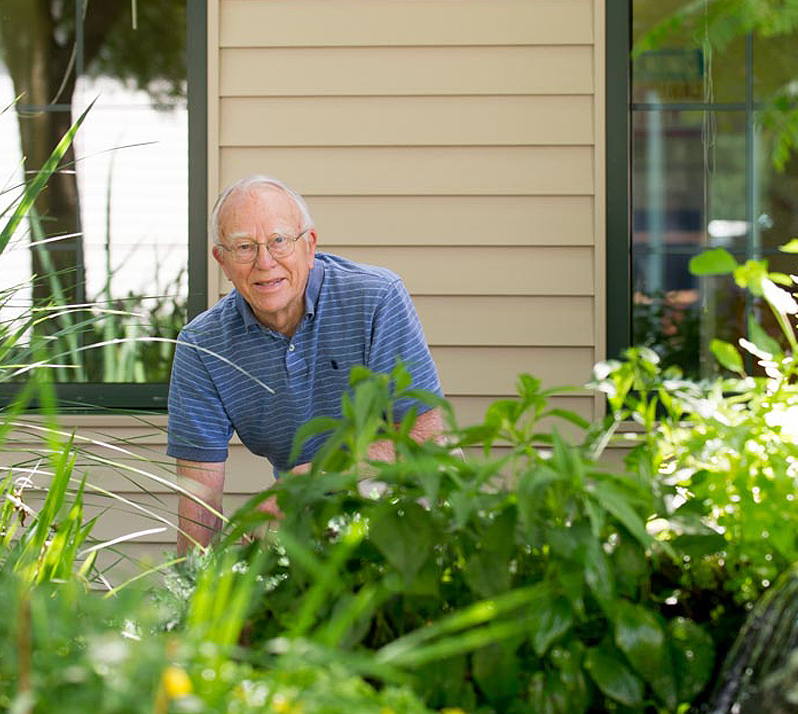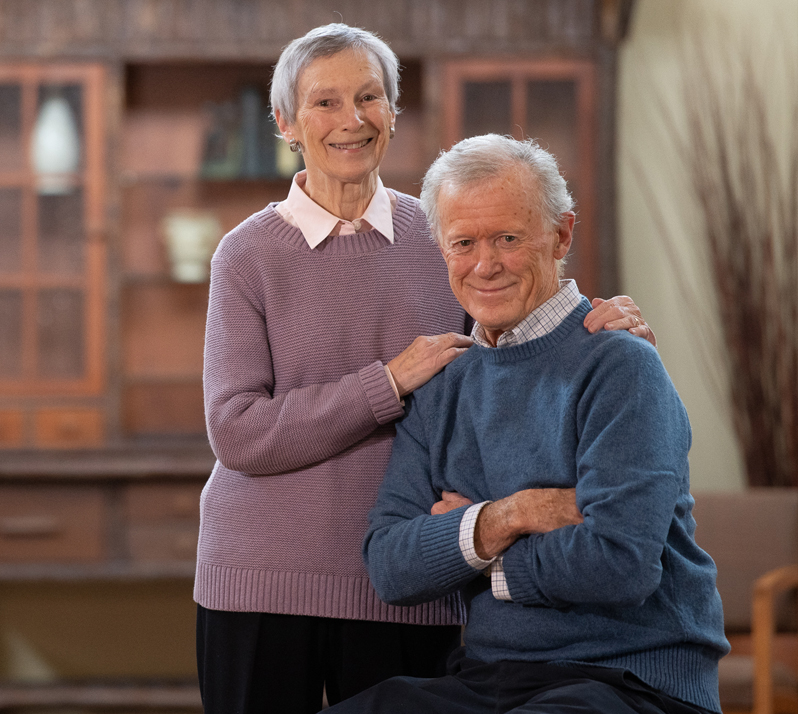 "We just felt so welcomed. Every one is similar to us, we are all here because we have a determination to live independently our way"
June and Larry J.
"We're very active and Ávila just felt like a better fit compared to other communities. There's plenty of opportunity to explore and do whatever you choose to do. Ávila was just a natural fit for us. Once you move in, the stress just melts away. We love it here because it's independence without all the work. If you need help, it's here. For us, living independently "our way" was essential for our happiness! We found it here."