Ávila is the Capital Region's premier independent retirement community for seniors seeking an active, engaging and rewarding lifestyle. Nestled in the vast Pine Bush, Ávila provides a safe and extraordinary place to call home. Tucked away and surrounded by lush pines, you'll enjoy the feeling of being away from it all. Travel less than a mile and you have access to shopping malls, eateries, entertainment and even medical services. It's the best of both worlds!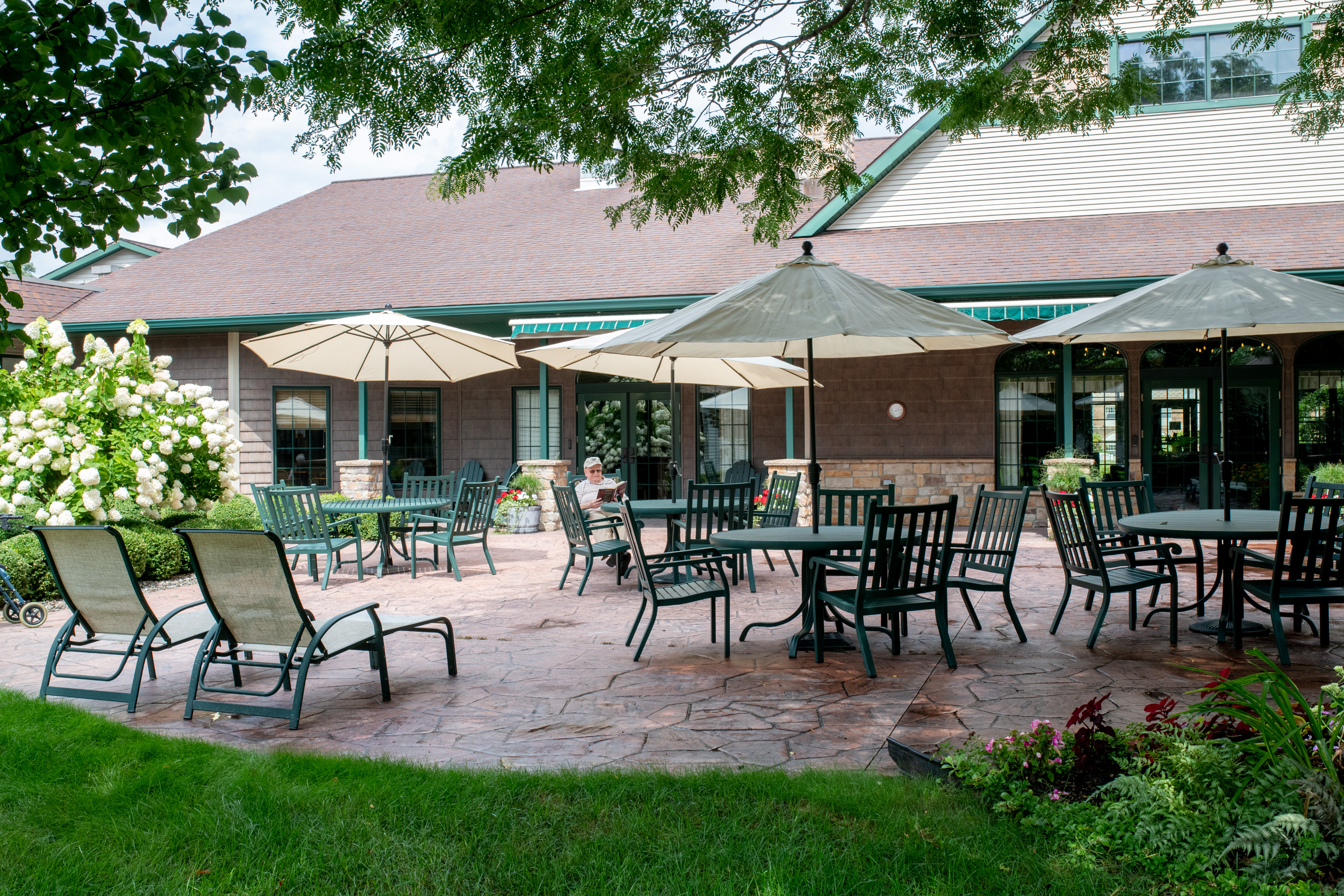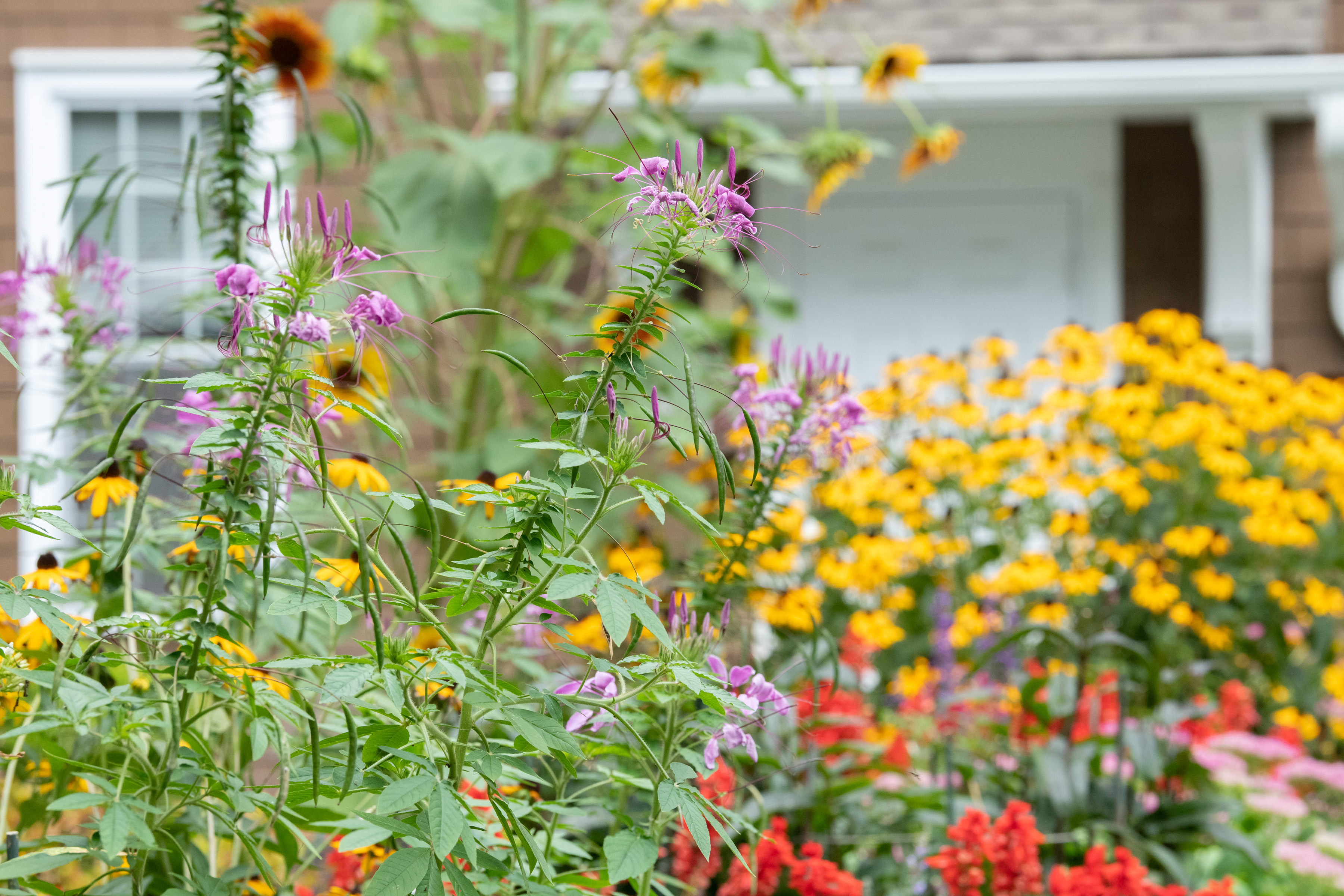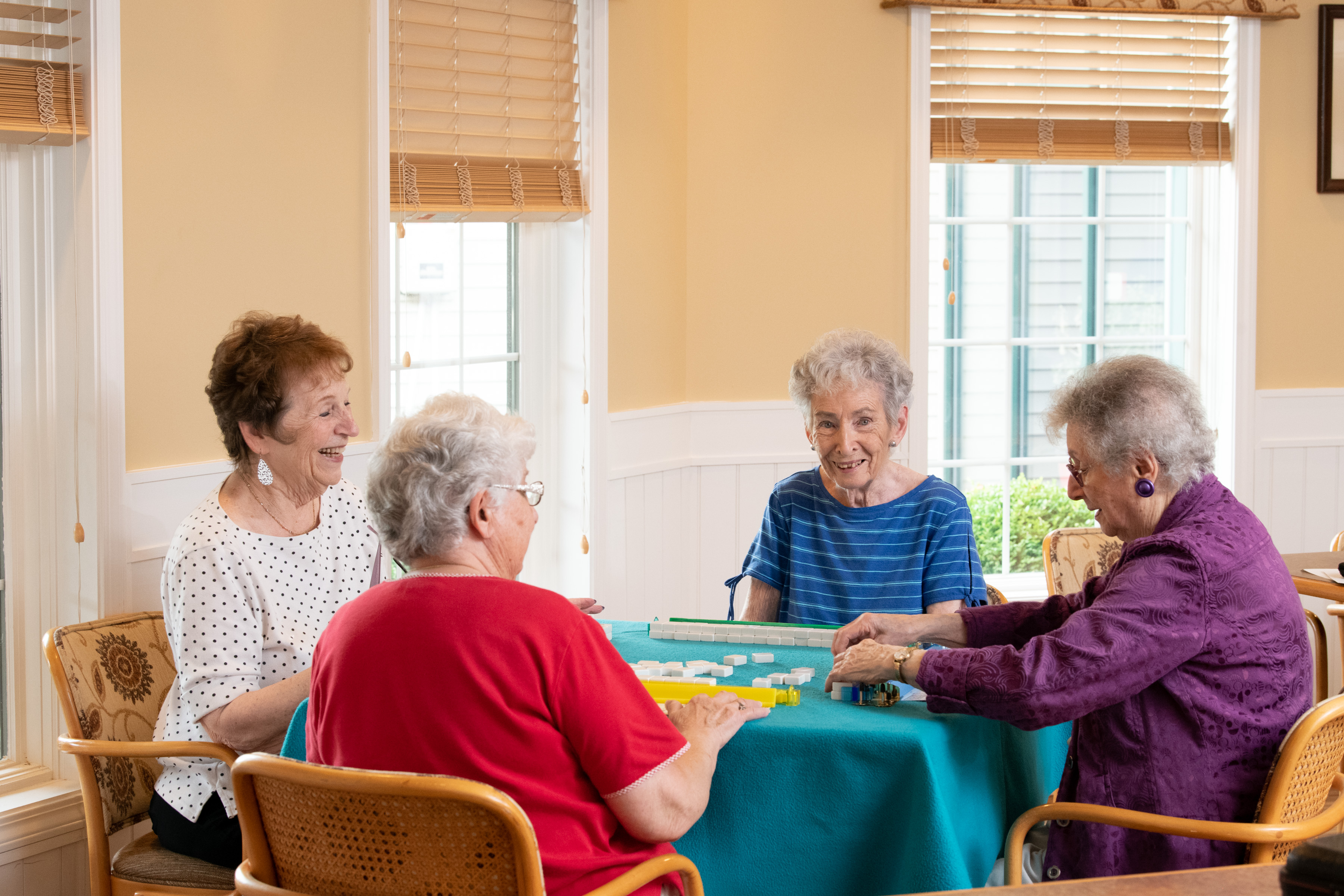 Amenities are abundant at Ávila, too! The aquatic center, activity rooms and state-of-the-art fitness facilities all cater to the on-the-go, health-conscious senior. Easily accessible community gardens, hobby studio, and entertainment rooms offer our residents unlimited opportunities to socialize, learn and pursue their passions. Combine that with Ávila's world-class dining options from elegant to casual, dine in or take out, every taste and dietary need is fulfilled.
Ávila is truly focused on matching housing options to your lifestyle needs to create a more personalized, comfortable and familiar independent "lifestyle" experience. We understand the importance of options at any age, and offer residents three styles of "living arrangements" through our "Choices that Fit" program. Learn more about all your options from housing to services and programs!
A Safe and Caring Community
Our philosophy is simple: Go above and beyond every time. Our concierge approach to senior living means we're attuned to your every need. In fact, many residents tell us that living at Ávila is like living at a resort, with all the comforts of home. Our talented, caring and dedicated staff is known for establishing relationships with residents built on caring, trust and respect, and they work hard to ensure that your needs are met—from security to dining to wellness and beyond. We're here to help residents live as worry-free as possible.
Security
Security is our priority! Our residents will tell you that feeling safe and secure at Ávila helps them—and their families—rest easier. Ávila's state-of-the-art security system, keyed entryways, resident check-ins, and professional around-the-clock security staff give our residents the peace of mind and comfort they deserve.
Fitness and Wellness
Our award winning fitness wellness and fitness professionals work together with administration and residents to develop comprehensive wellness and exercise programs. The core of our programs focuses on cardiovascular training, strength building, stability, and flexibility. And our pool and fitness centers are alive with activity—from aerobics to yoga to aquatic bicycles. Prefer to take your exercise outside? Our beautifully manicured walking paths give you a breath of fresh air and gorgeous views of the Pine Bush.
Dining
At Ávila, we take your dining experience seriously. Our partnership with Unidine means you'll enjoy fine dining and gourmet selections every day of the week. Our restaurant-quality selections includes light bakery and breakfast items, stationed cafes, buffets, to-go service, room delivery and full-service catering for celebrations and special occasions. Our dedicated food service coordinator and friendly, professional dining room staff are focused on providing you with a memorable dining experience on par with the best in the region. A late lunch at the Bistro, a cozy intimate table for two or a more elegant dining setting. The options are endless as are the menu choices.
Transportation
Although many of our residents drive, Ávila offers regularly scheduled transportation to grocery stores, shopping malls, libraries, and special events—a great way to cross things off your to-do list without the hassles of parking and traffic. Our dedicated transportation director will also help you arrange rides to medical and dental appointments, and our professional, friendly drivers will happily take you to the library, malls, and cultural and social events in Albany, Schenectady, Saratoga, and beyond.
Housekeeping
Our courteous and caring housekeeping staff will help you take excellent care of your home from top to bottom. Our housekeeping director works diligently to ensure that residents feel comfortable welcoming our housekeepers into their homes, and our housekeepers will not only know you by name, they'll also develop trusting, long-term relationships with you.
Resident Committees
Ávila's regularly scheduled town hall meetings provide our residents with a friendly arena for voicing suggestions and opinions about everything from activities and events to resident needs and concerns. Participation in these meetings is just one of the many ways our residents stay involved and take pride in and ownership of their Ávila community.