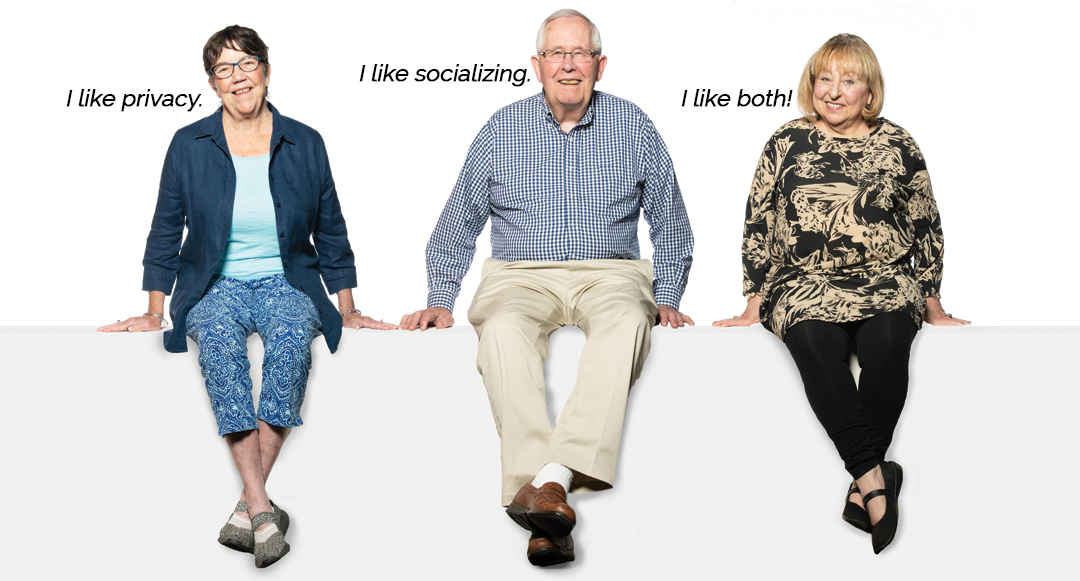 Discover your options at Ávila Independent Retirement Community with our video tours!
Looking for a private retreat-style setting where nature abounds and access to the main activities are just a short walk away? The Lodge at Ávila may just be the perfect fit for you.
Do you like to putter in the garden, tinker in the garage or stroll tree-lined streets where neighbors and nature stop and say hello, if so, tour The Cottages at Ávila.
VIRTUAL APARTMENT TOURS AVAILABLE! CLICK TO SEE THESE POPULAR MODELS!
At Ávila Independent Retirement Community, we're all about CHOICE!
If you're thinking about independent senior living, start here at Ávila.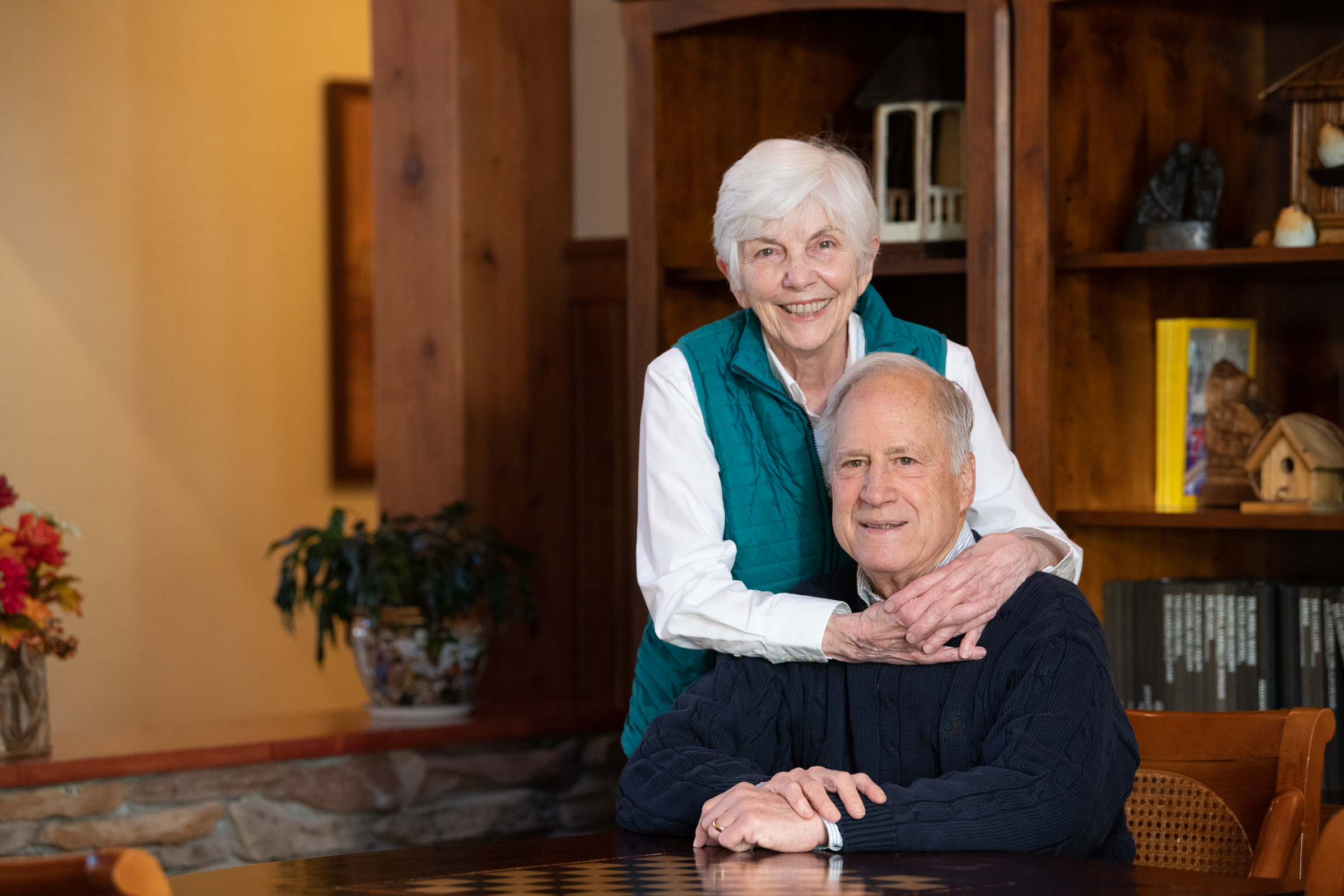 Ávila is the Capital Region's premier independent retirement community for seniors seeking an active, engaging and rewarding lifestyle. Nestled within the Pine Bush, Ávila provides a safe and extraordinary place to call home. Whether you're 65, 75 or even 90, we provide the quality amenities you deserve! With our all-inclusive monthly fee program along with our commitment to delivering complete maintenance free living your way, together we're helping our residents live true independence.
Not sure about the cost of senior living? Click here to learn how affordable living at Ávila can be! Call today to learn more!  Please note: Due to the pandemic we are not offering on site tours at this time, however virtual tours are available!
CALL TO SCHEDULE OR FOR MORE INFORMATION (518) 452-4250!