Luxury Retirement for Every Lifestyle
At Ávila, we know how important it is to love where you live. Our community is all about choices. From the social butterfly to those who prefer quiet time in nature, Ávila has something for everyone! With so many options, it can be hard to know where to start. So we thought we'd share some thoughts on a few of our residences with you. Read on to learn more about the choices you have at Ávila!
The Delevan at The Grand Lodge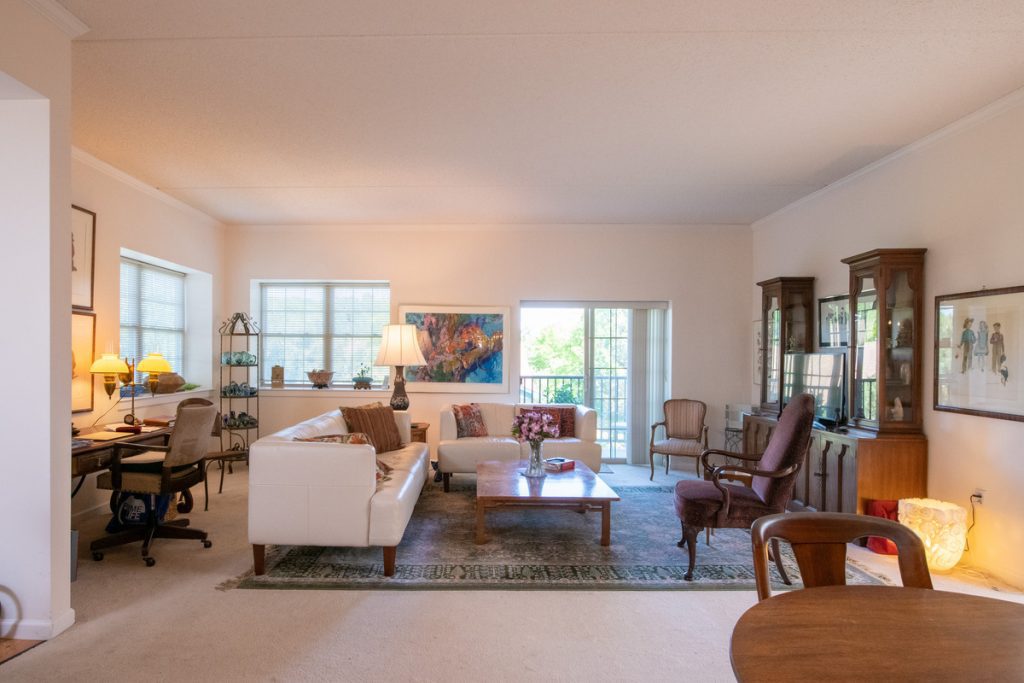 If you're looking for a large apartment with an open floor plan and lots of natural light, the Delevan is the answer. It's corner location features many windows. The kitchen is situated in such a way that a café table and chairs fit very nicely. The living area is very large, and it has 2 bedrooms and 2 bathrooms—so there is plenty of space to house everything special to you. The closets are also very generous! And of course, it is located in the Grand Lodge, close to all the action.
Click here to read more about The Grand Lodge.
The Sagamore at The Lodge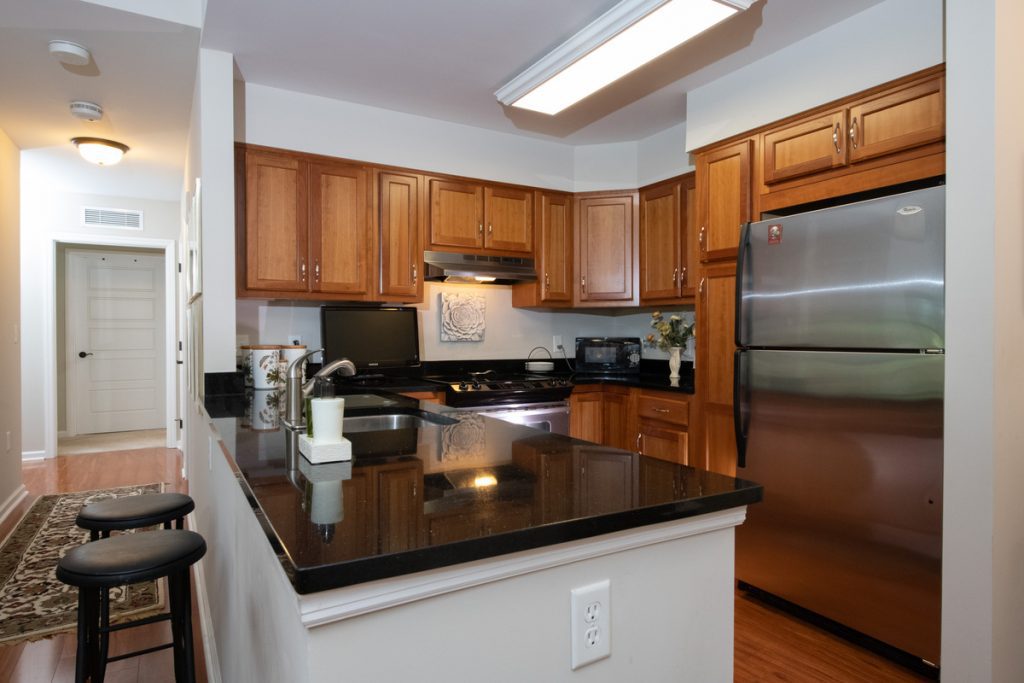 The Sagamore is a great apartment style! With one bedroom and a den, it works for both singles and couples. The floor plan also features 1 ½ baths, which is perfect for when you are welcoming guests to your home. The kitchen is open to the dining area and living room, and you'll be thrilled to find that the bedroom closet is very large.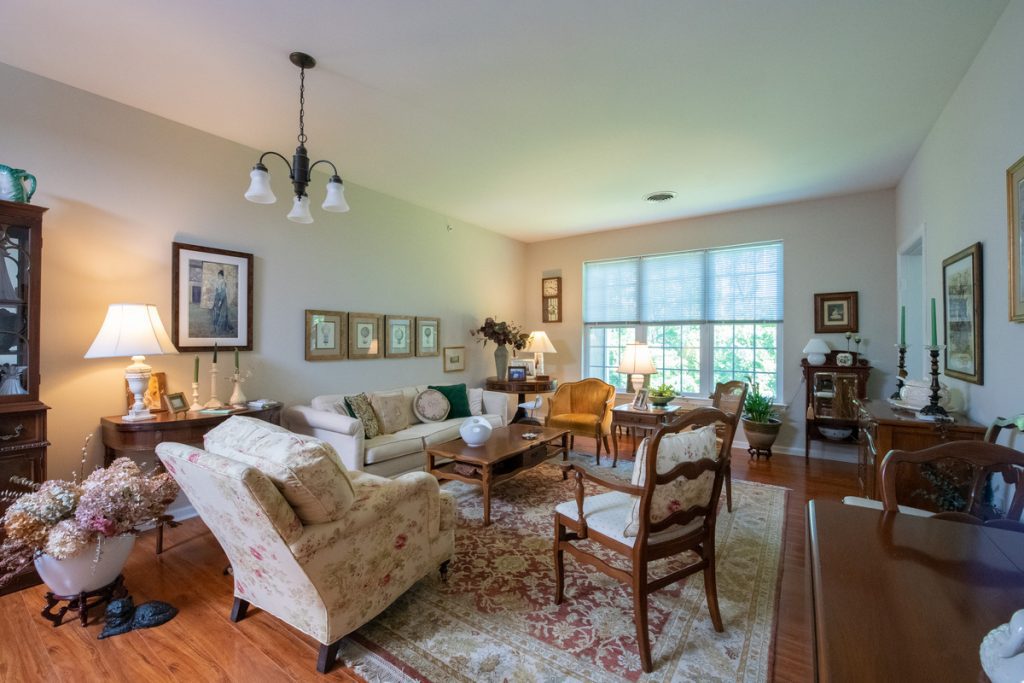 The Lodge offers a close-to-nature feeling: sun rooms give a feeling of being outside, yet you are protected from the elements. You'll be close enough to the action, but far enough away that you feel more embedded in nature.
Click here to read more about The Lodge.
The Fairview at The Cottages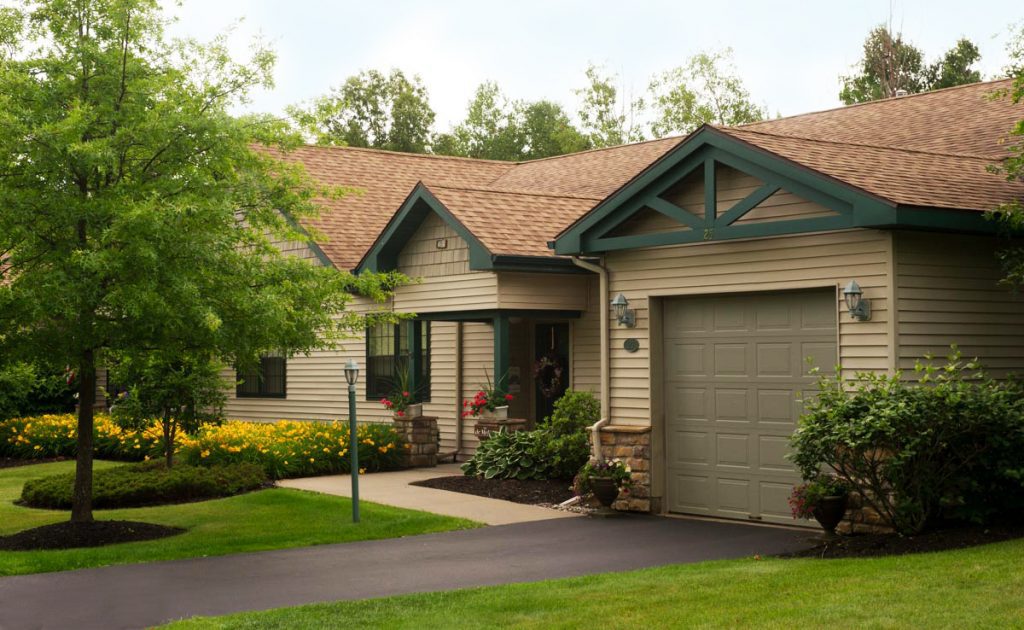 All of the cottages at Ávila have great floor plans—so you really can't go wrong! Every cottage, including our Fairview, has 2 bedrooms, 2 bathrooms, and a den. You'll love cozy evenings near the gas fireplace in the living room.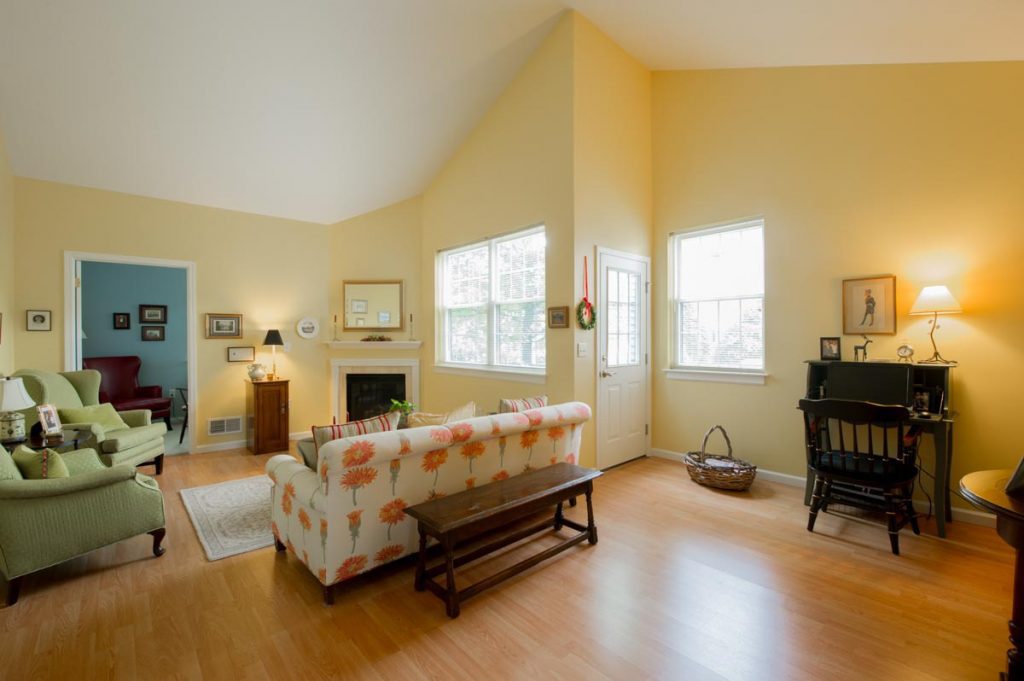 Each cottage also has a breakfast room, so the dining room can be used as additional living space if needed. The Cottages have charming patios, situated in such a way that you'll be able to enjoy your privacy. They are the perfect place to be if you want that neighborhood feel!
Click here to read more about The Cottages.
To learn more about available floor plans at Ávila, contact us today!