Seasonal Menu – Winter 2018
Fresh, seasonal, delicious—three words we all love to hear when it comes to what we eat!
What's on the winter menu at Avila? We've partnered with the incredible staff at Mazzone Hospitality to bring our  residents everything from classic comfort dishes to bright, flavorful soups and salads.
Here's a peek at what they're cooking up in our professional grade kitchen:
French Country Salad- Mixed greens, asparagus, beets and candied walnuts served with balsamic vinaigrette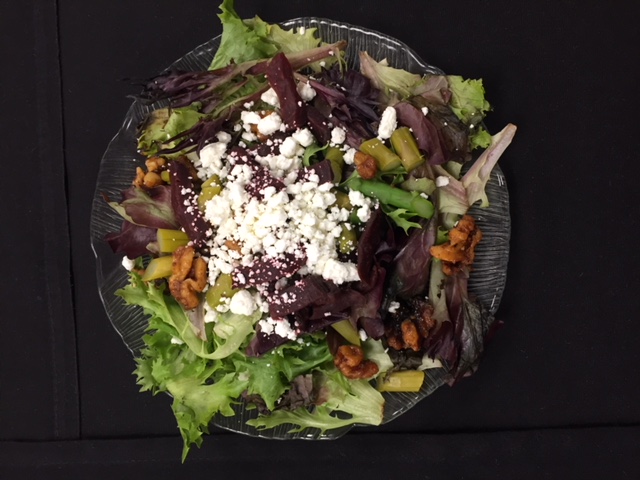 Mushroom Bolognese- Cremini and Portabella mushrooms cooked in a rich meat sauce, tossed with spaghetti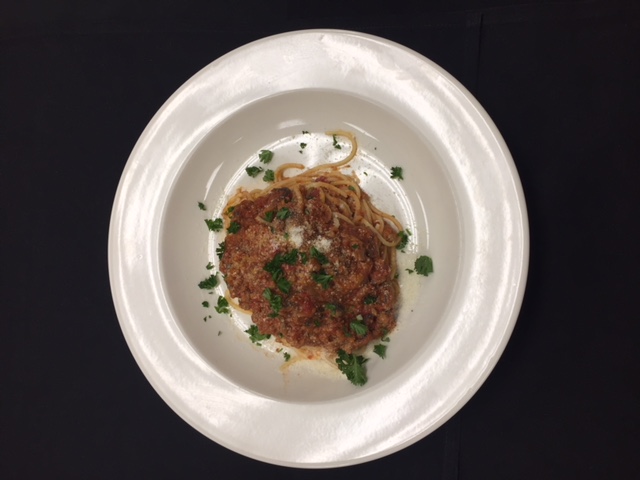 Sirloin Steak DeJonge- Sirloin steak, DeJonge butter, whipped potatoes, asparagus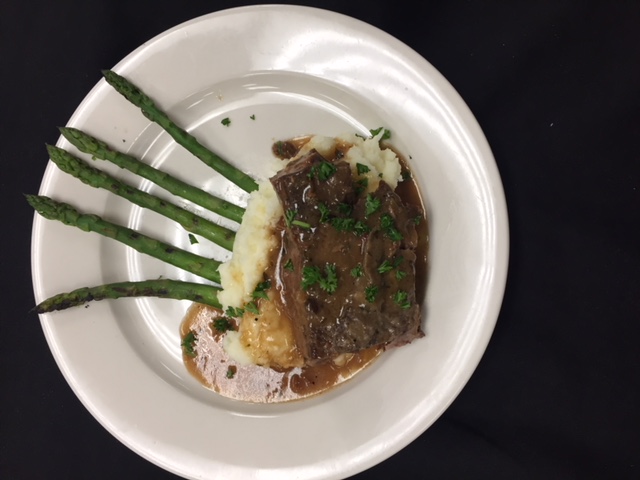 These are just a few of the tasty items on the menu. We are thrilled to partner with Mazzone Hospitality, well-known for serving up some of the best food in Capital Region. Their friendly staff bring a great energy to our dining room!
Here are some of the things we love most about serving up great meals to the Avila Community:
A server comes right to your table, making sure you have everything you need for a comfortable and delicious meal.

A highly-trained chef makes sure each dish is well-balanced and comes out just right!

No clean-up required. Simply enjoy your dinner and move on to any our other

evening activities

.
See our full menu here. Wondering what else we're up to? Follow us on Facebook to get all the latest updates!