Lifelong Learning Series: The Erie Canal
On July 24th, Our residents had the opportunity to learn about one of the most significant achievements in New York's history: the Erie Canal. To celebrate the canal's recent bicentennial, we invited Craig Williams to share his wealth of knowledge on the subject.
News stories, paintings, maps shared by our expert presenter helped weave a tale of the incredible history of the canal. The project broke ground in Rome, New York, on July 4, 1817. What followed was hundreds of miles of waterways. And on top of that, some of history's greatest innovations.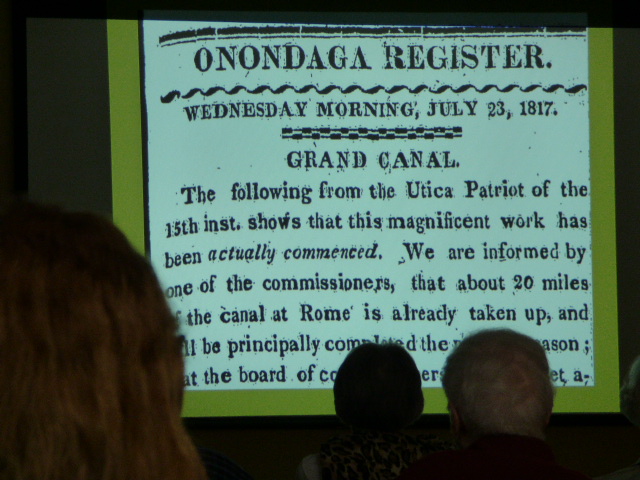 Residents were fascinated to learn about Lock 17 at Little Falls. A stunning feat of engineering, it was the only lock of its kind. Boats were lifted an astonishing 40 feet into the air. In 1916, it was the highest lift the world had ever seen.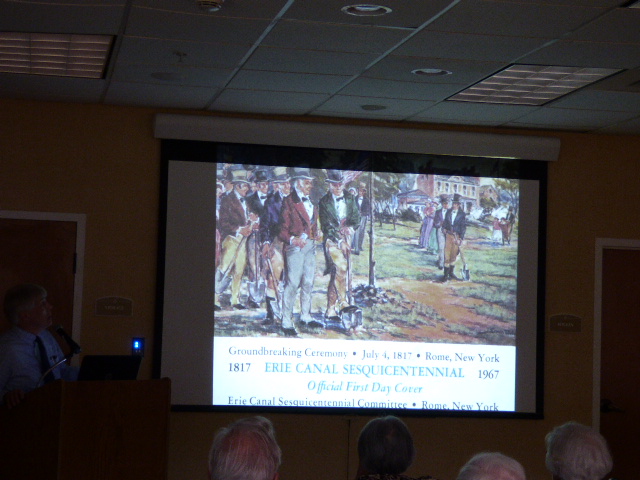 Our location offers easy access to some notable stops along the canalway, including General Philip Schuyler House and Saratoga National Historic Park.
Craig Williams is a board member of The Canal Society of New York State. This organization is dedicating not only to preserving and restoring the canal, but also to providing education. And there's a lot to learn! His passion for sharing the history of the canal is truly special. We were so thrilled to welcome him to our campus.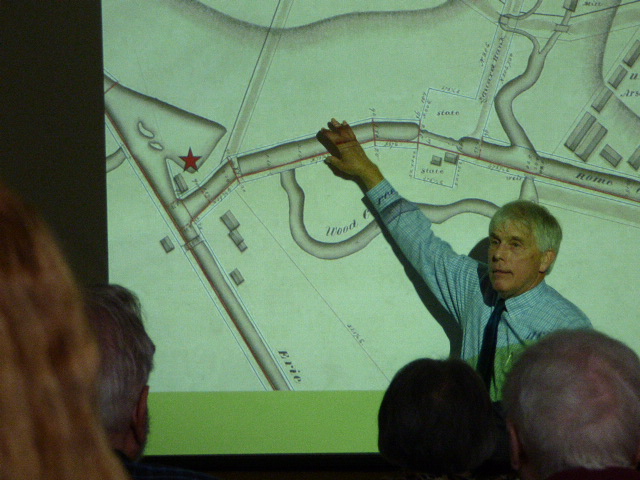 Craig was able to bring the Erie Canal right to us, and we loved learning all about it! To read more about Craig's extensive knowledge on the Erie Canal click here.
Follow us on Facebook for regular updates on everything happening at Avila, including more of our Lifelong Learning Series presentations.