Lifelong Learning: Cooking Chicken Tikka Masala with Chef Brandon
Our Lifelong Learning series is back! We are always excited to spotlight how much we have to learn from members of our own community. This time we had a cooking demonstration with our very own Chef Brandon making Chicken Tikka Masala.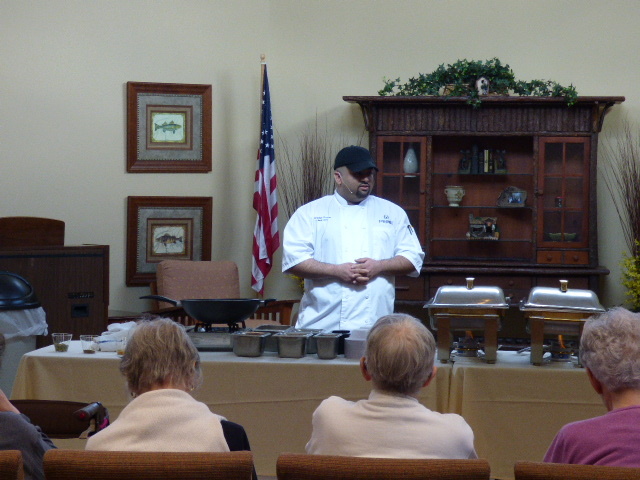 Chicken tikka masala is a dish that originated in the South Asian community in the United Kingdom in the 1960s, and is enjoyed by people all over the world. It is commonly made with roasted chicken, yogurt, tomatoes, and masala (mixed spice) sauce, although a study done in 1998 by The Real Curry Restaurant Guide found more than 48 recipes for this dish around the world to share just a single ingredient — chicken! We also learned that chicken tikka masala is so popular in the United Kingdom that in 2001 it was declared "National Dish of Britain."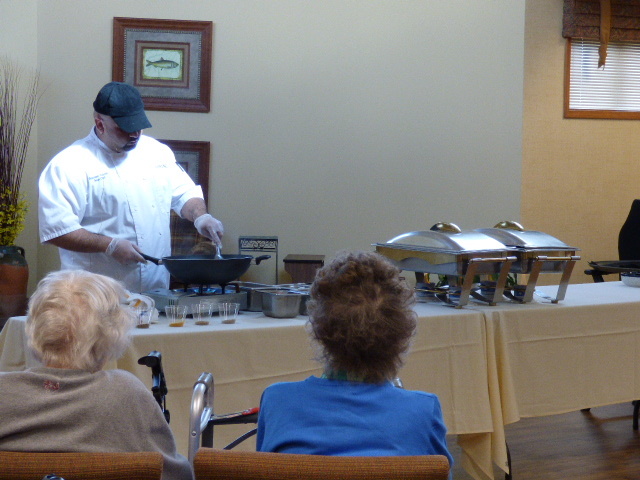 Our masala included spices like cumin, turmeric, and coriander, combined with garlic and tomatoes into a delicious creamy sauce. Chicken tikka masala is traditionally served over rice, which is exactly how we enjoyed ours when the demonstration was over!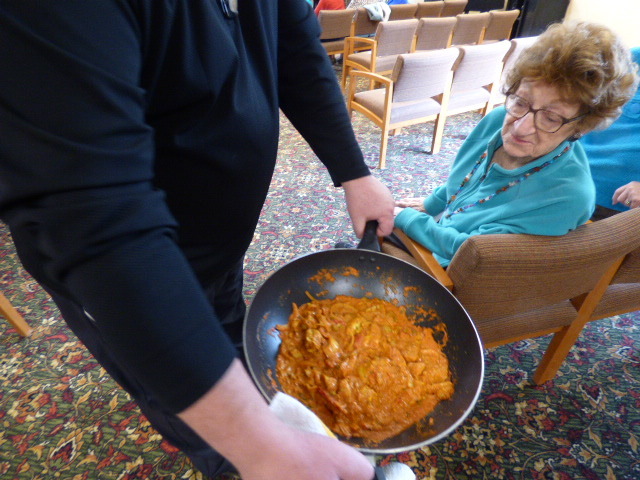 Sharing a meal can be one of the best ways to bring people together, and we loved this opportunity to cook as a community! Thank you, Chef Brandon!
Keep up with all of the activity happening here by following us on Facebook.