It might happen over a lively game of cards or during a dinner shared with special friends. It might happen during a morning spent in the pool, a day spent working in your garden, or an evening trip to the theater. Whenever it happens—and whatever it is—it won't be long before you realize Ávila is more than just independent senior living; it is living at its finest. Welcome!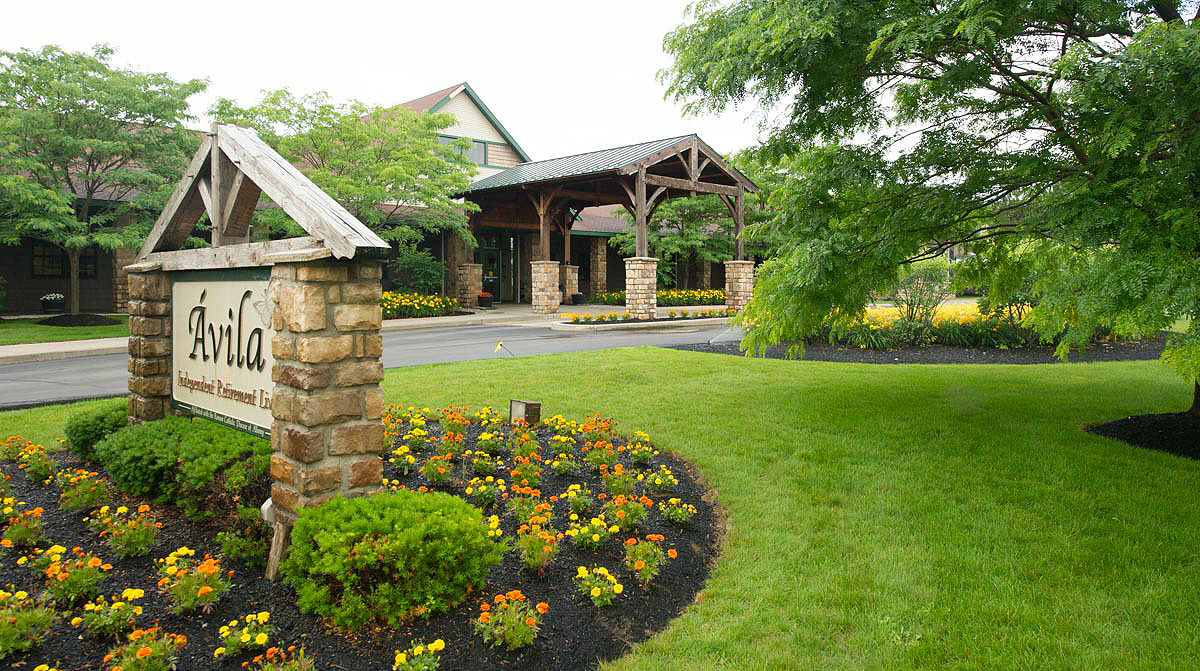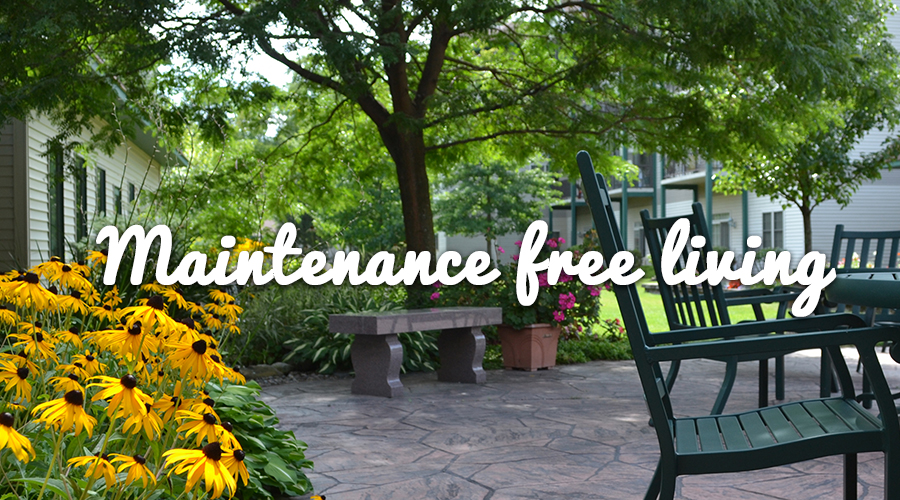 Ávila is the Capital Region's premier independent retirement community for seniors with active lifestyles. Our maintenance-free, luxurious accommodations are set in a secure community rich with amenities, personalized services and compassionate neighbors, friends, and staff. When you choose Ávila, you choose gourmet cuisine, well-stocked game rooms and libraries, on-site salon services, not to mention a state-of-the-art fitness facility, heated pool, and hot tub. When you choose Ávila, you choose the best in independent senior living.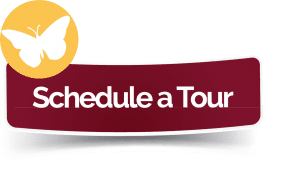 The Perfect Setting
Nestled in the beauty of the Albany Pine Bush, yet close to everything! Ávila provides a safe, scenic, and unique place to call home. Ávila was specifically designed to offer seniors quick access to medical facilities, groceries, shopping, and cultural attractions in the Capital Region including Saratoga, Albany, Schenectady and even New York City. And with the University at Albany, Proctors, The Egg, Saratoga, and the Saratoga Performing Arts Center (SPAC) within a short drive, there will be plenty to keep you active every day of the week.
The Center of It All
Our Town Center is the hub of activity at Ávila. It's a central meeting place where friends and neighbors gather over a game of cards, plan their day over a cup of coffee in our bistro, and catch the bus for a day of shopping or a night at the theatre. Whether you're warming yourself by the fireplace with a good book, cooling off in our indoor pool, or catching a movie with friends on Movie Night, you'll love the convenience, atmosphere, and easy access our Town Center affords.
Click here to explore Ávila's numerous residences options from cottages, 1 bedroom and 2 bedroom units