Here at Avila, we've been incredibly lucky to have so many unique residents over the years. If we had to choose one word to capture the spirit of the people who choose Avila as their home, we'd pick "robust." With such a zest for life, it makes sense that so many different personalities find their fit here.
Here are just some of the incredible types of folks you'll find living at Avila:
The Cultural Enthusiast
When you live in an area like upstate New York's Capital Region, the sky's the limit when it comes to cultural events. We love seeing our residents take advantage of our shuttle service, providing transportation to concerts, museums and more. Who could say no to a fabulous rendezvous with your friends?
We also host a variety of events right here on our campus, like The Art of Sushi and our Lifelong Learning series.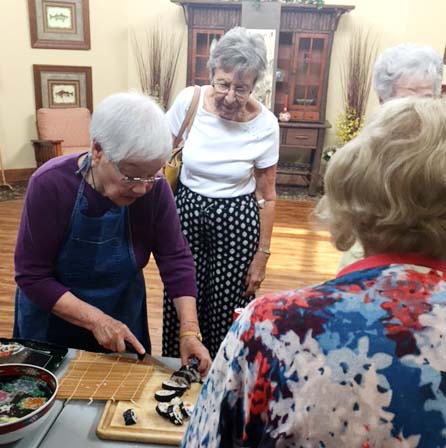 The Fitness Buff
It's no news that exercise is great for us, and we've sure seen that put to practice here at Avila. Each month, we arrange for a broad range of classes for our residents to work on their wellness. Thai Chi, Chair Yoga and Aqua Fitness are just a few ways to stay active here.
Upstate New York boasts some of the most beautiful seasons around. It's no surprise that our residents also love to stroll the grounds and enjoy all there is to see.
Amor for Decor
One thing we commonly hear from people who live in our community is how much they truly feel at home here. A huge benefit to downsizing is that you only take with you the items you truly love. This allows you to customize your new space in the best possible way to showcase your personal style.
Our residents have loved working with Organize Senior Moves to streamline the process and turn their new space into something extra special.
The Foodie
Seasonal, fresh made, award-winning food? Check, check and check! Those who love food find that they also love Avila, and for good reason. We partner with Mazzone Hospitality to bring our residents the best. There is always something new to try on our ever-evolving menu. The chefs at Mazzone clearly love to cook—and we're not complaining!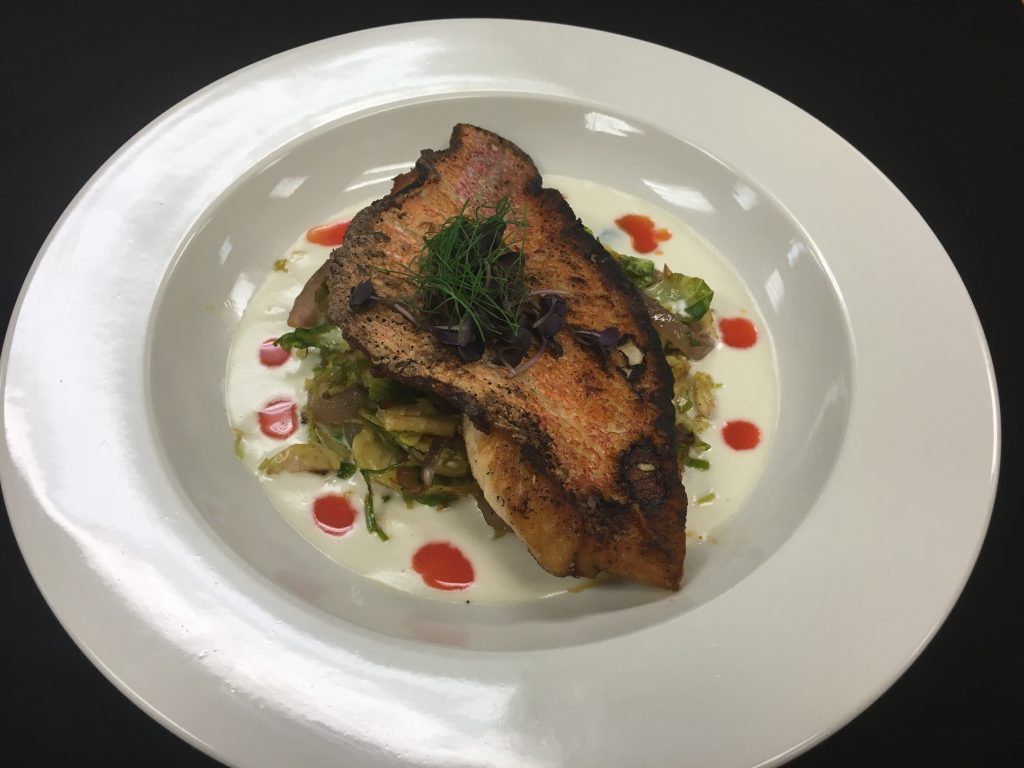 Those who love to indulge are also delighted to find that wine and cheese happy hours are a regular part of life here. Our residents wouldn't have it any other way.
The Pet Lover
Some of our favorite residents have four legs. These little pets pack big personalities, and we absolutely love having them here. Our pets are a part of our family. It's so great to see our residents enjoying their life with their pets. It brings a smile to our faces every time!
Want to see our residents living the Avila lifestyle upclose? Schedule a tour today!