Summertime And The Living Is Easy
Maintenance-free living is one of the best parts of life at Ávila. No more raking leaves or mowing the lawn! For those that enjoy vegetable or flower gardening, though, there are still opportunities to exercise their green thumbs.
Gardening is a great way to get exercise and reduce stress. Gardening also creates a sense of community when a group of gardeners work together to create beauty or to grow food. There are two gardens – a vegetable garden and a flower garden – for our residents who enjoy digging in the dirt.
Irrigated, raised beds make it easier to grow beautiful flowers and vegetables. Take a peek and see for yourself.
Our flowers are in full bloom as you can see.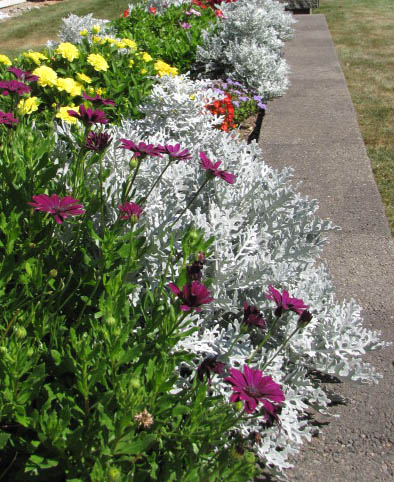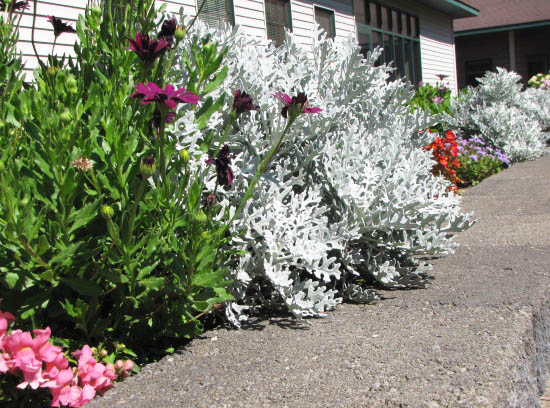 You can drink in the beauty of our flower gardens from our peaceful, relaxing waterfall and shade garden.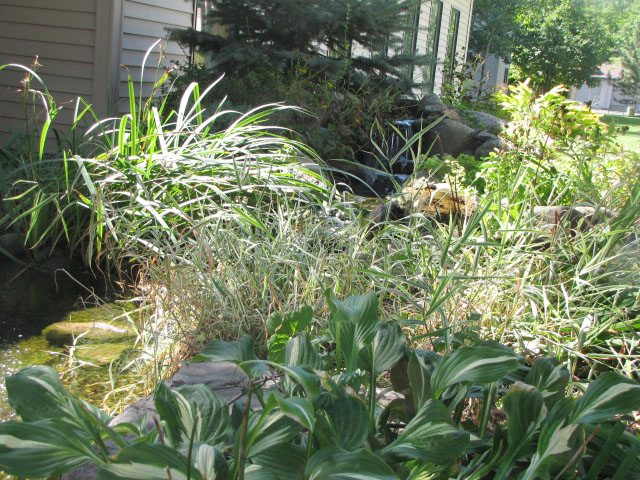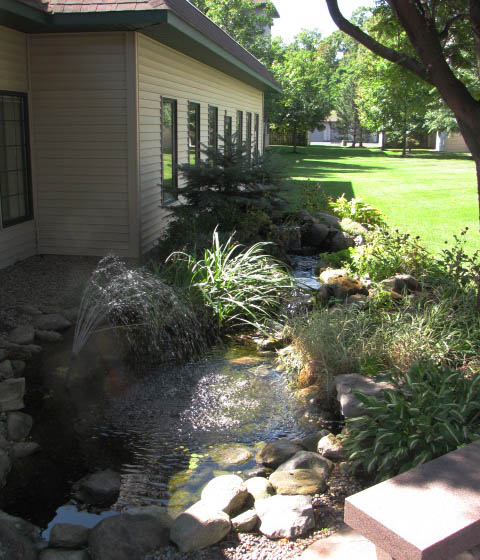 Yes. It's summertime and the living is easy.