Lifelong Learning: Avila Residents Hear A Captivating WWII Story
Larry Lewis had grown up hearing the stories of his father and uncle, but didn't have the full picture. That is, until he wrote his non-fiction book, Sadie's Boys. After retiring from GE, Lewis was looking for a productive way to fill his time. He found the perfect project right in his family history.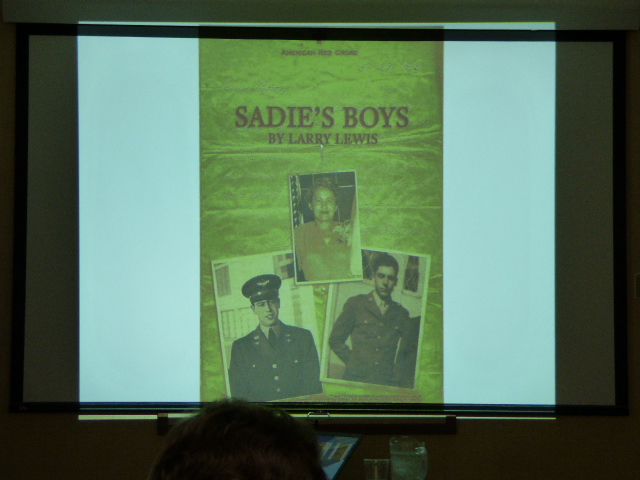 Our own residents live robust and productive lives in their retirement, so Larry was a perfect fit for our Lifelong Learning series. During his presentation, he told the riveting story of how his grandmother fought passionately to remain connected to her sons during World War II, despite the tremendous barriers to communication.
Larry's father, Ben, was captured and imprisoned by the Germans in December of 1944. His Uncle Charley had been reported missing in action in 1943. Eventually, it was revealed that Charley had been killed in a plane crash.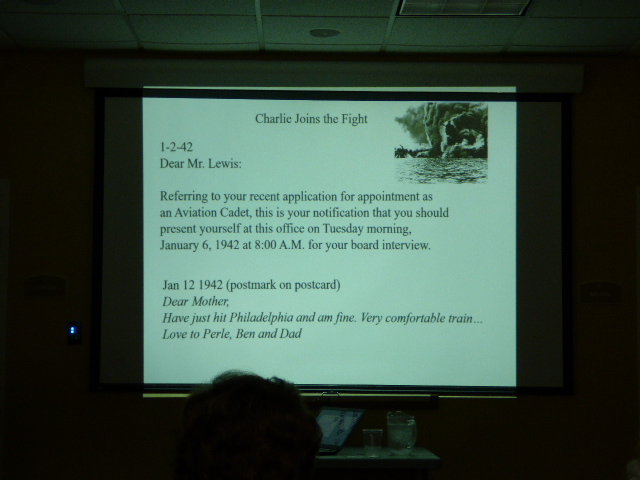 Larry had long been aware of this part of his family history, but was missing all of the detailed information that would enable him to make the story complete. He was able to fill in the large gaps and gather specific details through his family's hand-written letters, along with countless hours of reading old issues of the the Brooklyn Eagle and the New York Times.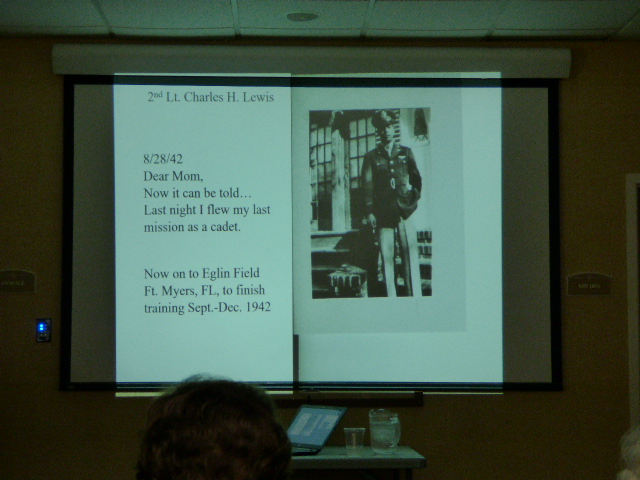 It was truly inspiring to hear about Larry's passion, commitment and drive. He shared so many memorable anecdotes and highlighted how the world has been—and continues to be—very connected.
Larry's grandmother, Sadie, even wrote to directly Eleanor Roosevelt when her sons were MIA. Her letters—along with the letters from her sons Ben and Charley—made this whole project possible. It was a wonderful afternoon filled with history, suspense and the incredible power of family ties.
At Avila, we love to learn something new every day. Do you have a story to tell? Connect with us on Facebook or visit our website to become a part of our series!