June is a great month to be in New York's Capital Region. With great weather and so much to do, we've got a robust schedule of events for our residents to enjoy.
Here are some of the highlights for all that is happening this month:
June 5th – Royal Ballet at Proctors
It's always a treat to visit this beautiful theatre in downtown Schenectady. This month, our residents will be screening Royal Ballet: Manon. Here's what Proctors has to say about this incredible film:
Kenneth MacMillan's source for Manon was the 18th-century French novel already adapted for opera by Massenet and Puccini. Here he finds new sympathy with the capricious Manon and her struggle to escape poverty. MacMillan's spectacular ensemble scenes for the whole Company create vivid, complex portraits of the distinct societies of Paris and New Orleans, but it is Manon and Des Grieux's impassioned pas de deux – recalling the intensity of MacMillan's earlier Romeo and Juliet – that drive this tragic story.
Powerful and moving, this film will surely leave a lasting impression—we can't wait to see it!
June 15th – Nutrition for the Brain with Cornell Cooperative Extension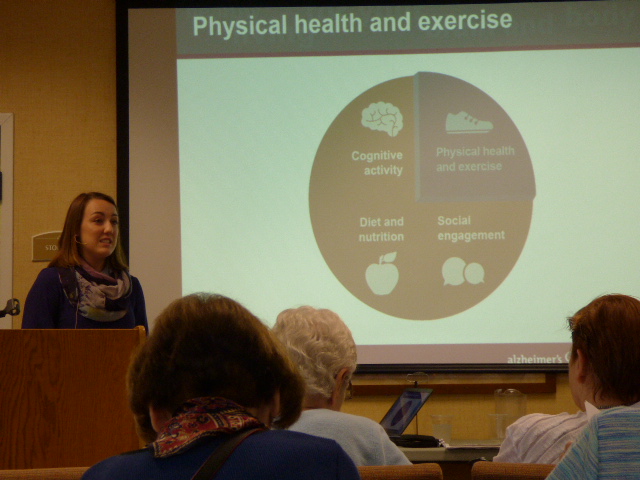 There's no question that our residents love to learn. We frequently bring in experts on a variety of topics. You can see some examples of our Lifelong Learning Series here and here. We even have some in-house experts who love passing along their knowledge to their neighbors, too!
In this lecture, we'll be discovering all the ways we can nourish our brains for a sharp and healthy mind—which should come in handy during some of our Scrabble, billiards and Rummikub tournaments.
June 18th – Trip to Turning Point Casino
Time to hit the open road! We love making the trip to Verona, New York, to visit the Turning Point Resort and Casino. The possibilities for entertainment are truly endless, with an entire roster of dining and entertainment options.
June 25th – Tai Chi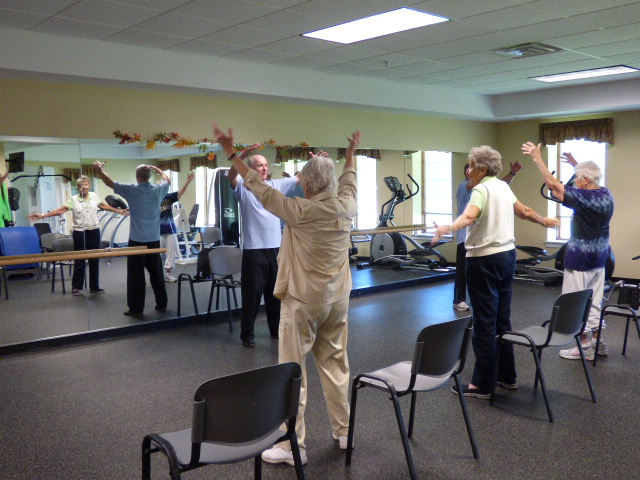 This ancient form of graceful exercise is an excellent way to combat stress and improve wellness. It's self-paced, non-competitive and keeps the body in constant motion. We are big fans of Tai Chi for boosting both physical and mental health.
June 30th – Neil Brown Duo
Live music is one of life's greatest pleasures. So we love to follow up our Happy Hours with some amazing songs from Neil Brown. Whether they're in a dancing mood or simply want to tap their feet to the beat, our residents really enjoy it!
Want to see what we're up to today? Check out our Facebook for the latest news, or better yet plan a visit and come see us in person.