Holiday Gift Ideas For Older Adults – 2018
Daily Caring has put together an incredible and comprehensive list of 42 great gift ideas for older adults. We're so glad they did! It's packed with excellent suggestions that a senior in your lift is sure to love.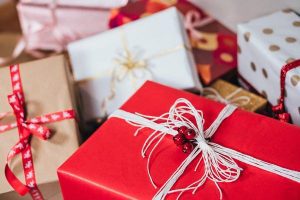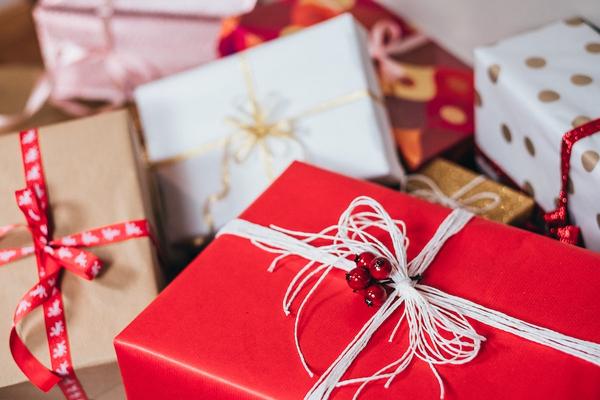 Originally posted here, you can see some of our favorites and relevant links below:
A custom photo album allows your loved ones to relive memories all year round!
A photo calendar is a great way to make each day just a little more special.
A photo blanket that features a fond memory is a delightful way to stay cozy!
A custom puzzle made from a family photo is an activity they'll be sure to enjoy.
Weighted blankets are proven to relieve distress and reduce anxiety. A better night's sleep is one of the best gifts you can give.
For those with arthritis or limited mobility, adaptive clothing will be a perfect addition to their wardrobe.
For more ideas on tech, mobility, giftcards, and activities, see Daily Caring's comprehensive list here. 
Happy Holidays!