Giving Back: Creating With Yarn and Taking Pictures
We're all familiar with the adage "it's better to give than to receive". Doing things for others IS good for you. In addition to making you feel good, studies show that doing good promotes mental health, leads to happiness, decreases stress and increases life expectancy.
When creating art and doing crafts are combined with giving back, wonderful things can happen – for the individual AND the community! That's precisely what is happening at Ávila.
One way that members of the Ávila community give back is by raising funds for organizations that support breast cancer and Alzheimer's research. Currently on display in the Resident Center are photographs by Max Tiller. Max's work is well-known in the Capital Region and has been shown in a number of locations.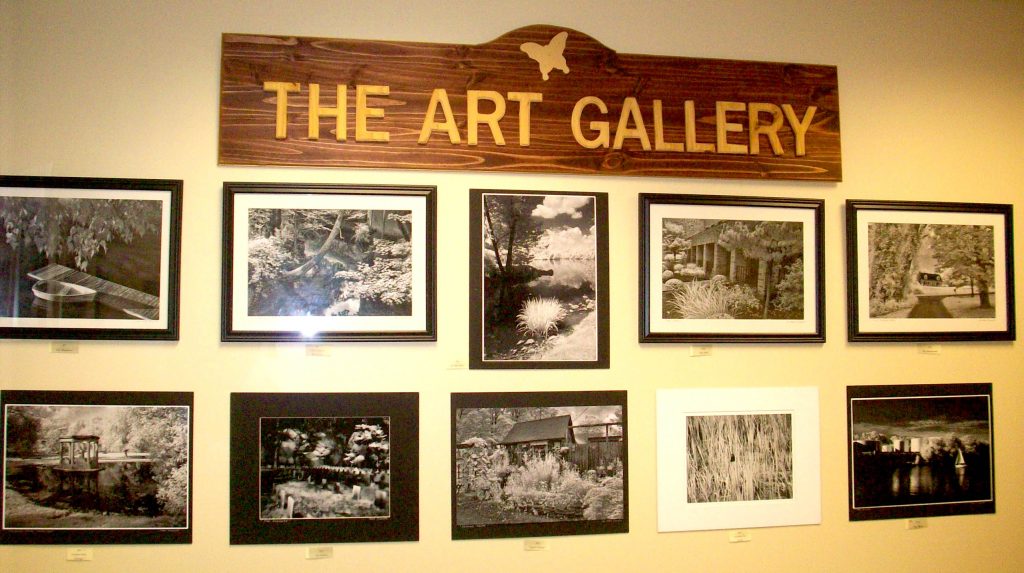 Residents and staff will vote on their favorite picture and Max will donate a print of the winning picture to Ávila's next fundraiser as a raffle prize.

The knitting and crocheting group are also putting their hobby to good use by donating hats, scarves, blankets and more to those in need – mostly in shelters, schools and hospitals.
The hats were given to a local school and this is what their teacher had to say:
Thank you for the beautiful hats! As you can see from the happy faces your hard work is very much appreciated.

Thank you for continuing to support Pleasant Valley. It is people like you that make a difference in the lives of many students.

Sincerely,

Mrs. Adone's 1st Graders
To learn more about how Ávila gives back in the community give us a call (518) 452-4250.