The newest installment of our Lifelong Learning series features a topic that is incredibly important: FOOD! After many requests from residents who were interested in learning more about eating well for our health, Avila invited a few of our neighbors at Teresian House to lead us in a discussion about Mindful Eating.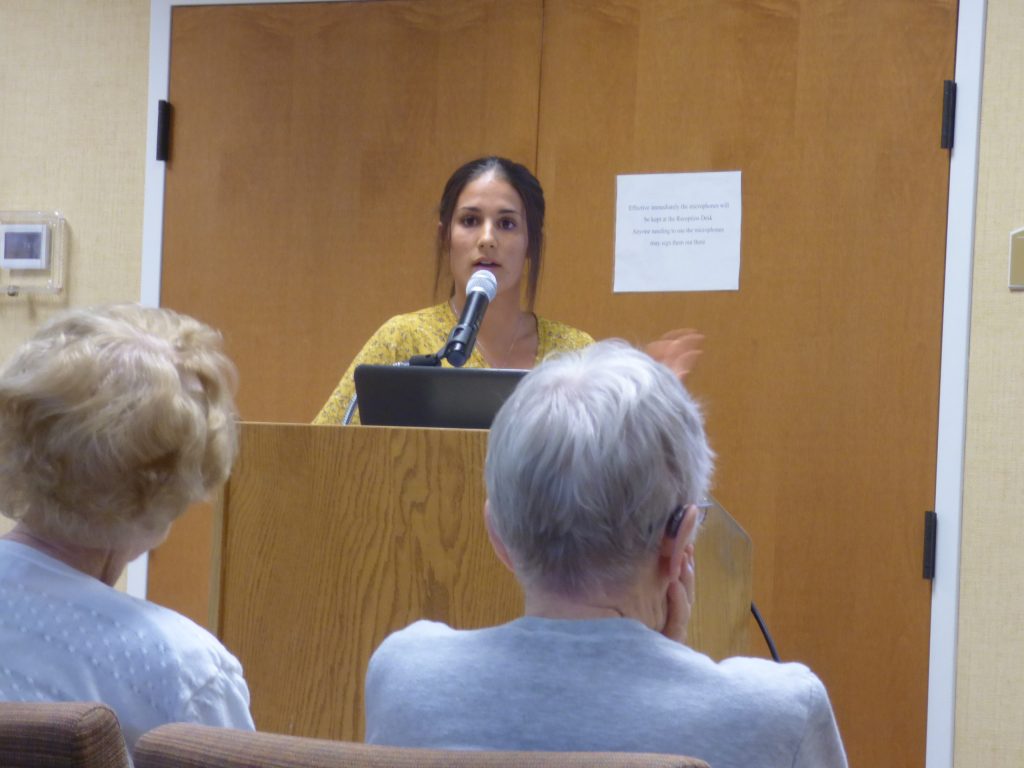 Most of us know that it's important to eat a healthy, balanced diet, but it can be hard to know where to start when you're looking to make lifestyle changes to support your health. In order to understand more about how our nutrition can impact our health, we spoke with Dawn Chase, a Registered Dietitian from Teresian House, about What to Eat and How to Eat. Looking at what you put on your plate is a great place to start. The United States Department of Agriculture (USDA) says the main building blocks of a healthy diet are: 
Fruits

Vegetables
Grains
Dairy
Protein Foods
As we age and our bodies change, so do our nutritional needs. Keeping an eye out for important information on nutrition labels can help familiarize you with what the foods you eat contain that may be helping or hurting your health. Here are some things to keep in mind: 
Recommended serving sizes for your body (The American Heart Association has more information about recommended serving sizes for adults over 60

here

)

Look for foods that are low in sodium, added sugar, and saturated fats
Identify foods that contain essential nutrients like fiber, calcium, potassium, vitamin D, and vitamin B12, which become more important as we age 
Since everyone's body is different, what makes up a healthy diet varies from person to person. You should discuss how any specific health conditions or medications you may be taking might change your dietary needs with a doctor. Setting goals like getting exercise 3 days a week, and staying hydrated throughout the day, are some additional ways the USDA suggests to complement a balanced diet.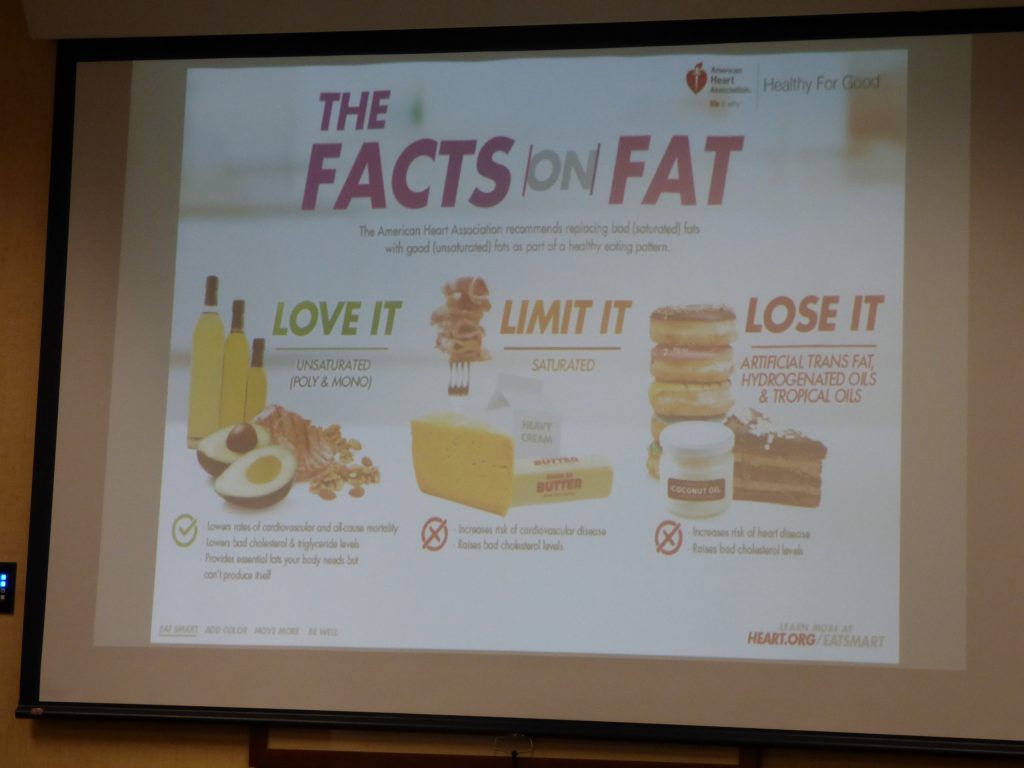 In addition to maintaining a healthy weight, giving your body proper nutrition can help to manage certain health conditions, prevent you from getting sick, increase your energy, and allow you to stay active and independent for longer. Mindful Eating is a great place to begin adopting and maintaining small changes in pursuit of a happy and healthy life!