The Ávila community is nestled in the Pine Bush with plenty of room for walking and enjoying all that nature has to offer. At the center of this 20+ acre campus, you'll find the main Ávila building known as the Town Center. Avila prides itself on offering a unique mix of apartment styles and settings. Explore our campus and you'll discover that The Grand Lodge, The Cottages and The Lodge each offer a very personal and individual lifestyle experience.
DISCOVER ALL THERE IS TO DO AT THE TOWN CENTER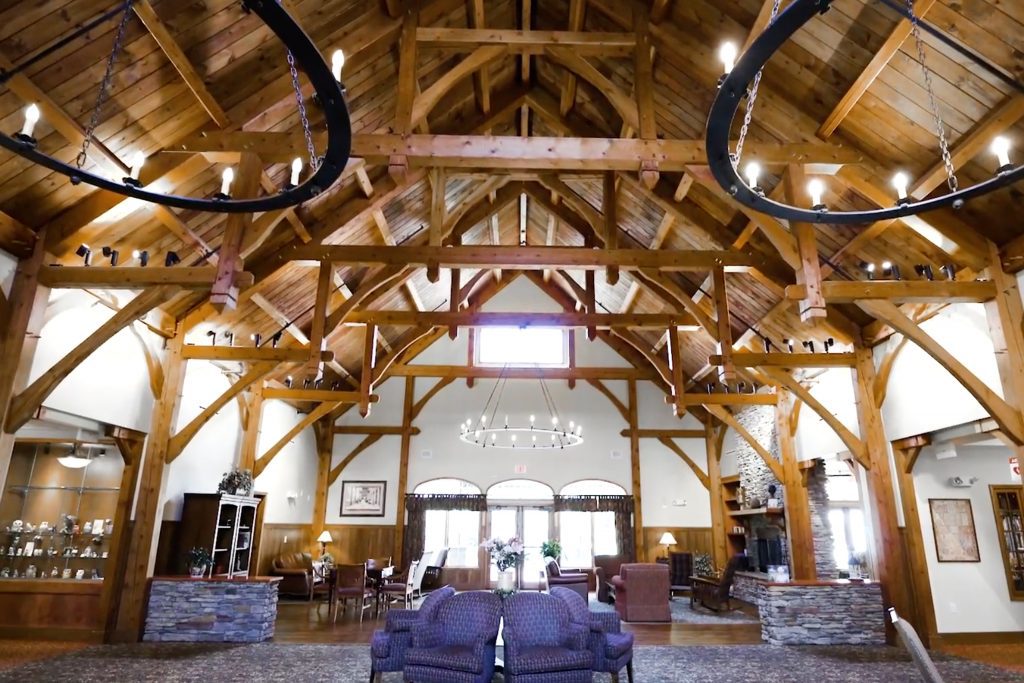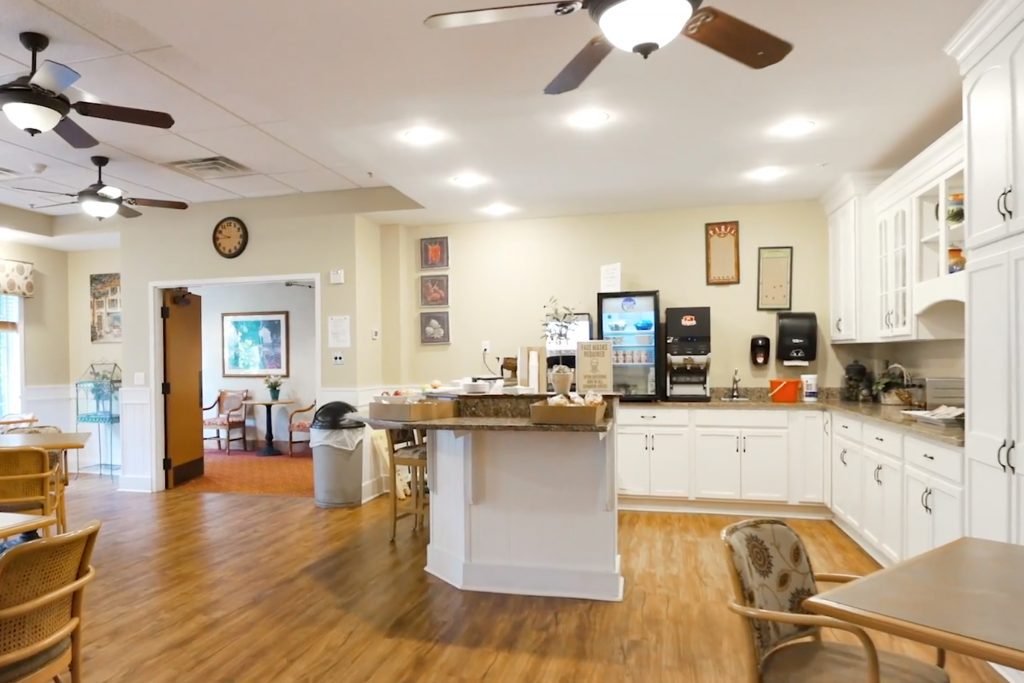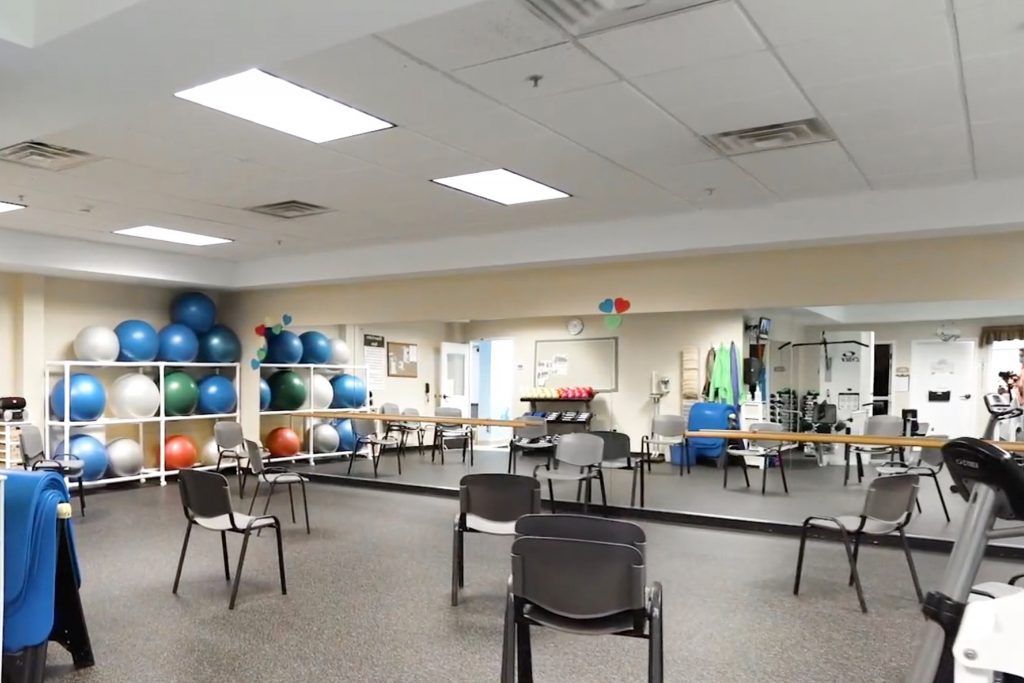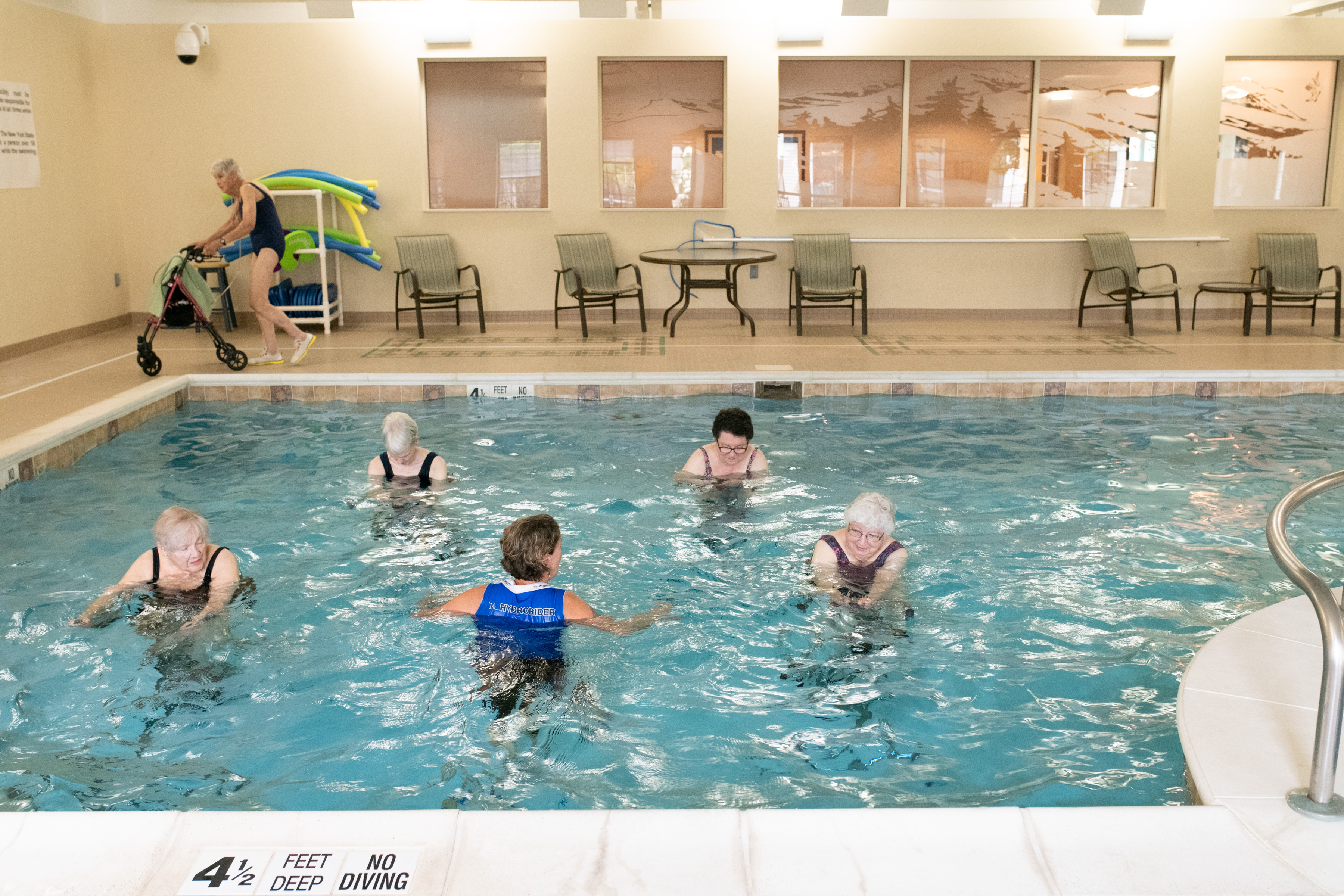 If you're excited about all there is to do at Ávila, you'll really love the Town Center. One of the most unique features is its location. The center is located within the main building also known as The Grand Lodge. Walk to either end of the Center and you'll find elevators to our many Grand Lodge 1 and 2 Bedroom apartments. The Town Center is often called the heart of Ávila. Why? It's a central meeting and living place where friends and neighbors gather over a game of cards, plan their day over a cup of coffee, or catch the bus for a day of shopping or a night at the theatre. Often you'll see residents by the fireplace with a good book, cooling off in our indoor pool, grabbing a snack at our bistro or catching a movie with friends on Movie Night. Residents enjoy all there is to do at the Town Center, and love the convenience, character and comfort! And  when your day is done, they simply take the elevator home!
Click here to see or Grand Lodge Apartment options at the Town Center!