2019 – What A Great Year!
As we come to the close of another decade, we are pinching ourselves after a truly fantastic year. We've had so many wonderful times with our friends and family – celebrating milestones, enjoying activities, and volunteering to make the world a better place!
At Ávila, we absolutely love a good party. Our spirits couldn't have been brighter on Halloween this year. It was so fun to see everyone's costume choices!
Our Lifelong Learning Series continues and we learned a lot this year! Thanks to Chef Brandon,we learned how to make the National Dish of Britain: Chicken Tikka Masala. And it was truly delicious! We also welcomed Dawn Chase, a registered dietitian, to lead a discussion on mindful eating.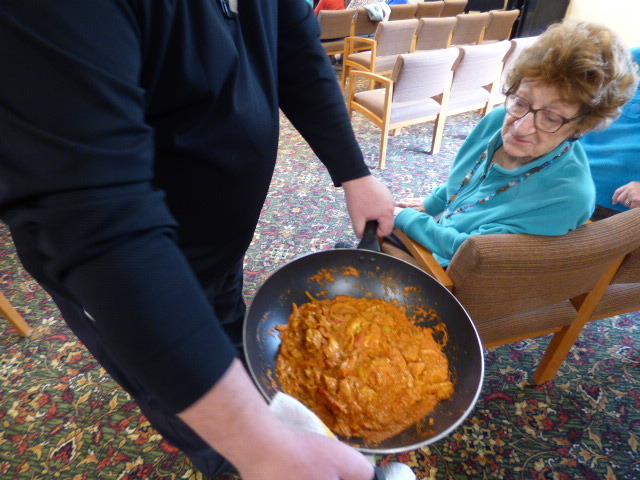 And speaking of food, we continue to love our seasonal menu provided by Mazzone Hospitality's expert chefs. Imagine never having to cook a meal again (unless you really want to)! We've been enjoying fresh, scrumptious dishes from salad to steak. We can't wait to see what's on the menu next year!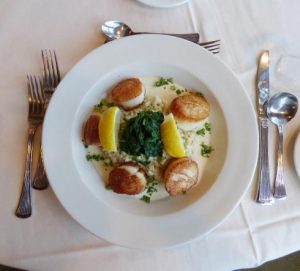 Our rehab fitness specialist, Barb Howansky, says that the key to remaining independent is to KEEP MOVING! In 2019, we really got moving. Between our on-site fitness rehabilitation specialist and our wide variety of fitness classes – including aqua fitness – we made sure everyone had the opportunity to end the year strong.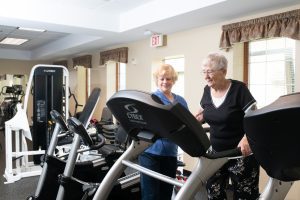 One of the things that brings incredible joy to our life is volunteering. We had the privilege of working with The MoonCatcher Project this year to ensure that girls can go to school, no matter what day of the month it is!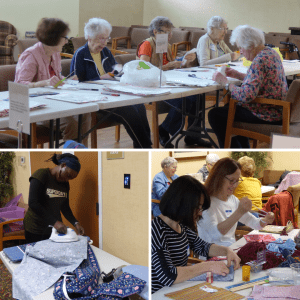 In summary, we have to say we are truly so grateful. We're grateful for our friends and our families. We're grateful to live in a place we love, that makes our lives rich and full of opportunities. We hope you'll come visit us and see it for yourself!
For more information or to plan a visit to Avila, click here.